Cat 6 promises go beyond the baseline
While manufacturers of Category 6 cable stand by their promises about certification and testing at frequencies well beyond the TIA-standardized 250 MHz, some believe current marketing steps are injecting a level of confusion into the marketplace.
Apr 1st, 2003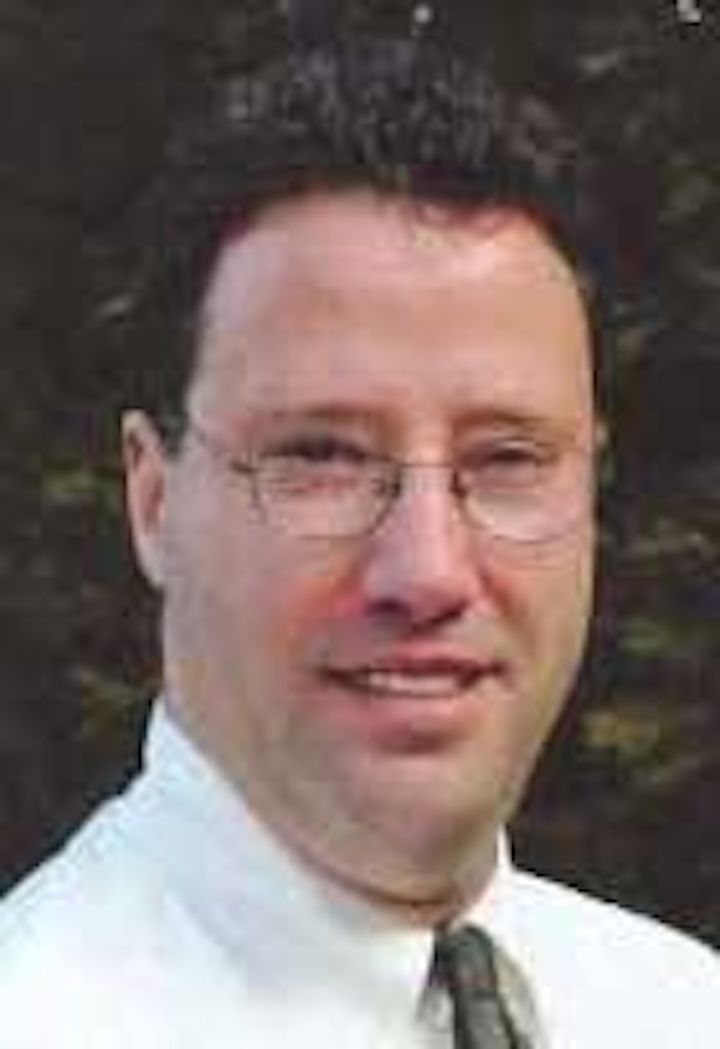 While manufacturers of Category 6 cable stand by their promises about certification and testing at frequencies well beyond the TIA-standardized 250 MHz, some believe current marketing steps are injecting a level of confusion into the marketplace.
"That the manufacturers are doing this does muddy the waters a little as they try to set themselves apart from their competitors," says Richard Anderson, a master instructor for BICSI (www.bicsi.org). "They say, 'Our cable is better than what the standard requires.'"
This situation has led to divided opinions in the marketplace. Some say the claims are harmless. Others say it is cause for concern because end users who do not understand all of the parameters of structured cabling are getting lost as they try to choose among Category 6 solutions.
Because of a competitive market, however, toning down claims isn't going to happen. So, the onus is on end users to educate themselves.
A published standard
The Category 6 standard, which was officially published last June 20, requires positive attenuation-to-crosstalk ratio (ACR) to 200 MHz, and also requires that a system's electrical performance be tested to 250 MHz.
Prior to the ratification, however, major cabling manufacturers already had Category 6 solutions out in the market. These solutions may or may not have met the requirements of the new standard, and as they manufactured Cat 6 cable, companies took an educated guess at what levels they thought it should be tested and certified.
Krone, for example, began making Category 6 cable around 1997. The cable was certified and tested between 350 and 400 MHz. The company believed that end users would be confident that when the standard was finalized, the Krone cable would surpass those specifications.
"It gives them (end users) peace of mind that the solution they are buying not only meets the standard, but exceeds it by a certain amount and gives it buffer," says Tim Takala, director of support technologies for Krone (www.kroneamericas.com), based in Centennial, CO.
This scenario is certainly not unique to the market, nor is it limited to Category 6 cable. Industry watchers say they saw the same sort of certification statements being made for Categories 3, 4, 5 and 5e. Genesis Cable Systems (www.genesiscable.com), based in Pleasant Prairie, WI, has a policy of testing cables to twice the TIA-specified frequency. It tested Category 5e to
200 MHz and is testing Category 6 to 500 MHz. Belden Electronics Division (www.belden.com), based in Richmond, IN, likewise rolled out a Category 5 cable in 1997 with guaranteed performance to 350 MHz. That Category 5 cable exceeds the certification testing level of today's Category 6 cable. CommScope Inc. (www.commscope.com), based in Hickory NC, released a Category 6 product in July 1998 that was tested to 400 MHz.
For end users, there is an advantage to this approach. In theory, manufacturers are providing end users with a better cable that offers better performance and is less susceptible to crosstalk. "You end up getting a cable that gives you better headroom at the test frequency," says Anderson.
But on the downside, it can also lead to confusion.
"When Category 5e was coming out, manufacturers were selling cable and claiming it was tested to
250 MHz," says Anderson. "So, people thought that was what was required for Category 5e. But in fact, it was only supposed to be tested to 100 MHz. It confused the issue."
End users who take the time to read TIA standards will understand the landscape. But those who are new to the industry may be inclined to think, for example, that the cable that has been tested at the highest frequency is a superior cable. That may not be the case. "They (end users) are becoming overwhelmed with a lot of information as the manufacturers make different claims," says Bob Jensen, optical-fiber SuperVision programs manager for Fluke Networks (www.flukenetworks.com), based in Seattle, WA.
Beating the competition
Manufacturers readily admit they conduct the higher-frequency testing to try to set themselves apart from the competition. Using their own quality-control standards, they try to make sure their cables pass all known standard requirements and worst-case scenarios. They then present this information to potential customers to make the case that their product was tested at a higher frequency and is, therefore, superior to competitors' products.
In the same breath, manufacturers rightly argue that cabling standards are baseline documents that incorporate minimum performance objectives required for the structured cabling system. There is no rule stating that a manufacturer's testing can't go beyond a standard's requirements.
Manufacturers also argue that they are providing end users with a service—complying with a standard for the product while offering plenty of "headroom" or "futureproofing" for new and emerging applications. They claim today's end users consider a standard to be simply one piece of the puzzle regarding the product. "They (end users) want to know what else you can do for me," says David Yanish, director of marketing for Krone.
But some say all of the marketing messages about testing to high frequencies are, in the long run, unnecessary. Anderson says the claims lack purpose. He says, for example, that students in his classes will occasionally ask how to test to 350 MHz or beyond. His answer to them is simple: "We don't do that."
Anderson explains to the students that cable test device manufacturers don't make products that will test to the often-incredibly-high levels being boasted by the cable manufacturers. "I'll tell them the manufacturers strive for best results. But they don't have to go beyond the standard," says Anderson, who believes current marketing practices won't change.
And manufacturers don't believe they should. "The manufacturers must conform with standards requirements, but to keep them at this minimally compliant level would squash innovation," says John Pryma, vice president and general manager of the structured cabling division for Genesis Cable Systems.
Although the trend won't change, the end directive is clear. Manufacturers and analysts alike say when it comes to structured cabling claims, end users must become as educated as they can about the products, standards and trends. Those who are having difficulty in this arena can work with consultants who can act as middlemen. Product knowledge, says manufacturers, empowers end users to make the best cabling decisions for their company. It helps them see through marketing claims about cable testing, for example.
"People who are getting involved with specifying what cable system they want will have to do a little research," says Jensen. "They can't just rely on standards to tell them what they are going to get."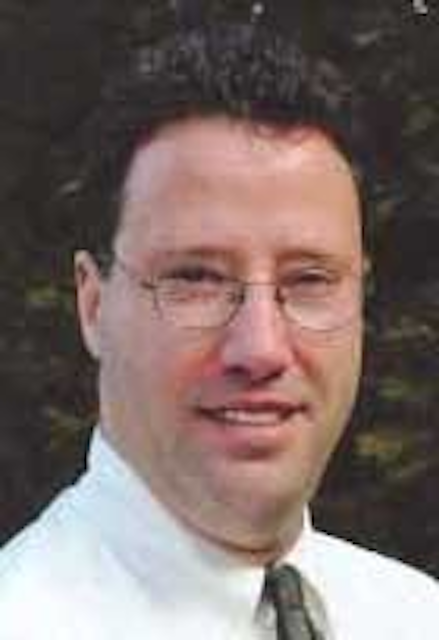 Click here to enlarge image
Brian Milligan is senior associate editor for Cabling Installation & Maintenance.