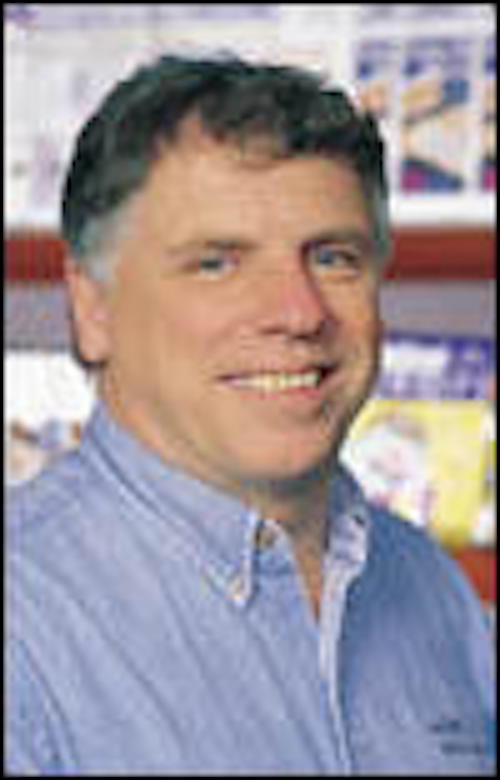 If the Division 17 initiative succeeds, low-voltage technologies will no longer be afterthoughts in the building construction process.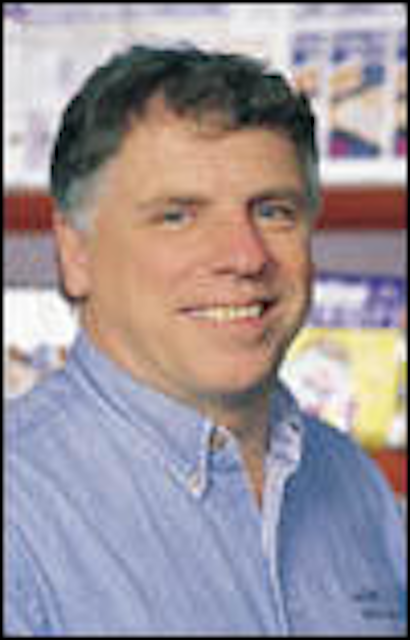 Click here to enlarge image
To me, one of the most engaging aspects of the cabling industry is the fact that a single individual can make a difference in it. By that, I mean that the industry is not so large and well established that you have to be a Bill Gates or an Andy Grove to make an impact. An ordinary person, one who doesn't have the powers of a comic-book superhero, can take center stage and have far-reaching influence in a relatively short period of time.

One name that kept rising to the top of my own personal list was that of Tom Rauscher, president of Archi-Technology, a company of technology consultants and project coordinators. A couple of years ago, Tom addressed a BICSI audience about a concept he called Division 17.
In a nutshell, the idea was that high-technology, low-voltage cabling systems should be broken out of Division 16 of the MasterFormat document of the Construction Specification Institute. Today, such systems occupy only a couple of pages in the electrical section of the document, which provides guidance to builders, developers, architects, general contractors, and the construction trades.
Early on, Rauscher contributed an article to Cabling Installation & Maintenance explaining Division 17, and ever since both the magazine and BICSI have been supporters of the idea. Tom has been tireless in developing the concept in both of these venues, as well as promoting it in many others, including the Construction Specification Institute, which is planning a revision of the MasterFormat document.
At the most recent BICSI show, Rauscher unveiled a new Web site (www.division 17.com) that permits users to apply the work done on Division 17 to date to their construction documents and drawings. Materials lists can be created on the site, and test results can be stored and compared to the results achieved by others. This service is offered free of charge for six months. The Web site also contains a variety of other information sources and links, with resources broken out for contractors, designers, and owners.
In addition to this new Web site, Archi-Technology maintains its own site (www.archi-technology.com), as well as one devoted to comments on the Division 17 initiative (www.division17.net).
The Division 17 initiative has generated extensive discussion at conferences and trade shows, as well as in the business press. It is of prime importance to electrical contractors, as well as to low-voltage disciplines other than voice, data, and video (for example, building controls and automation, fire and life safety, security and surveillance, and commercial audio and video).
The initiative has hit a responsive chord in all of these industries for several reasons. In the first place, it promises to bring the MasterFormat document, which currently reflects construction conditions and thinking before divestiture in the mid-1980s, into the new millennium, where high-technology, low-voltage cabling systems have taken on much more importance. Second, it brings these technologies and systems "into the trailer" for the first time, calling the attention of architects, construction engineers, and general contractors to them.
If the Division 17 initiative succeeds, these technologies and systems will no longer be afterthoughts in the building construction process. If that happens, we as an industry owe a large debt of gratitude to Tom Rauscher and Archi-Technology.
Arlyn S. Powell, Jr. is Contributing Editor for Cabling Installation & Maintenance. You can contact him at: arlynp@pennwell.com