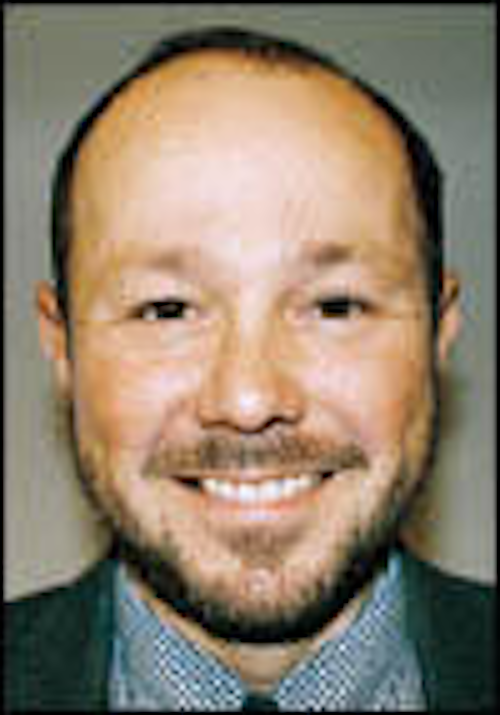 A new standard aims to support the networking protocol of 10-Gigabit Ethernet over optical-fiber cable.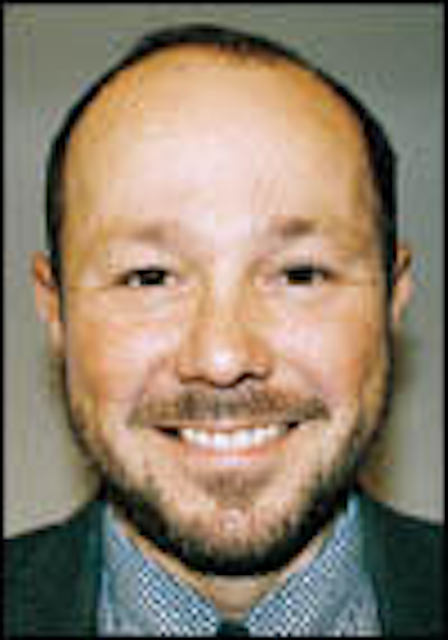 Click here to enlarge image
Network technology and the demand for bandwidth is developing so fast, it can confound even those people at the heart of the network and cabling industries.

For example, not long ago, Gigabit Ethernet was seen as an important advance for the capability of a complete LAN. A gigabit-per-second was seen as a huge amount of data, more than enough for an entire LAN. Virtually no application, it was thought, would need such an amount of information going to the individual desktop.
Wrong. Already, Gigabit Ethernet is being talked about by some as a bandwidth for individual users. And not just talked about. Installations are under construction that aim to offer precisely this. What is the obvious implication? Naturally, if you supply desktops with such bandwidth, the whole network needs significantly more-10 times as much, at least.
Enter 10-Gigabit Ether net, the standard that is now well on the way to being drawn up and expected to emerge in its complete form early next year. Enter also a new standard for the cable that will support this networking protocol-OM3 fiber. For a variety of reasons, OM3 represents an important new approach.
Standard targets lasers
There are currently two, but identical, versions of the OM3 draft specification-one European, the other international. The current proposals for the new fiber standards are as shown in the figure above. For each of the three kinds of multimode fiber-OM1, OM2, and OM3-there are two bandwidth regimes: one for overfilled launch (OFL), the other for restricted modal launch (RML) conditions.

While maintaining exactly the same conventional multimode fiber performance as OM2 in OFL mode, OM3 is specified to deliver a remarkable 2,000 MHz/kilometer in RL mode.
Click here to enlarge image
It is the first time that a standard for multimode fiber has been specifically targeted for use with lasers, as opposed to LEDs. This not only makes possible the level of performance required, but the kind of laser that OM3 is designed to work with is the relatively new vertical cavity surface emitting laser (VCSEL). VCSELs are far more economical devices than the kind of laser required for use with singlemode fiber.
The result is, the active equipment that will work with OM3 cable should be significantly more cost-effective than has previously been possible with high- performance fiber systems. Add to this the fact that OM3 will support 10-Gigabit Ethernet operation over a distance of at least 300 meters-the typical distance needed for a LAN in most instances-and the attractions of going down the 10-Gigabit Ethernet route become extremely tempting.
Future-proofing in a copper world
Copper cable will never match the performance of OM3, but that does not mean the OM3-VCSEL partnership is going to supplant copper cabling to the desktop in the near future. Category 6 systems will still have a price advantage, and there are millions of PC users who do not need gigabits of data-and arguably never will.
Even so, anyone about to put in a new network/cabling infrastructure and who wants the best possible future-proofing would be wise to give 10-Gigabit Ethernet and OM3 fiber a long, hard look.
---
David Boothroydis a veteran technical journalist in the United Kingdom, covering the cabling industry. He has served as technical editor for Cabling Installation & Maintenance Europe. You can contact David via e-mail at: d.boothroyd@btinternet.com