Enough, already!
We ordinary technical people need simple, concise, inexpensive installation guidelines and procedures.
Nov 1st, 2001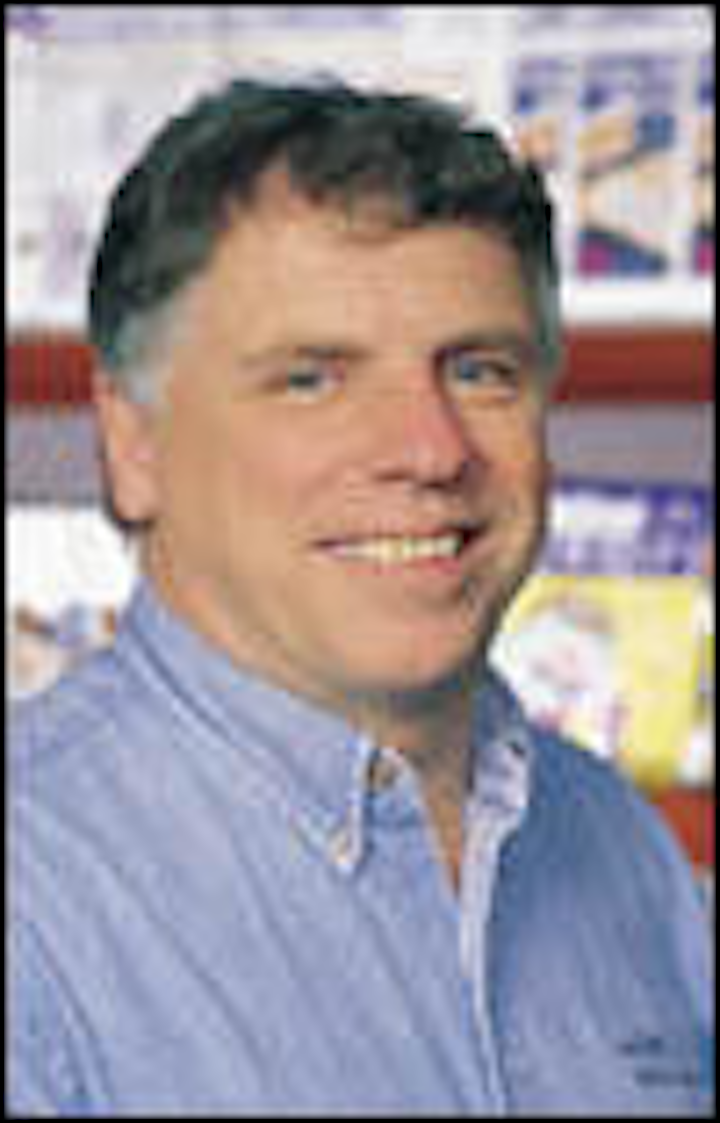 We ordinary technical people need simple, concise, inexpensive installation guidelines and procedures.
I recently attended the annual Cabling Installation Expo, held this fall in Providence, RI, and as I listened to the various presenters, it struck me what a standards-oriented industry we have become.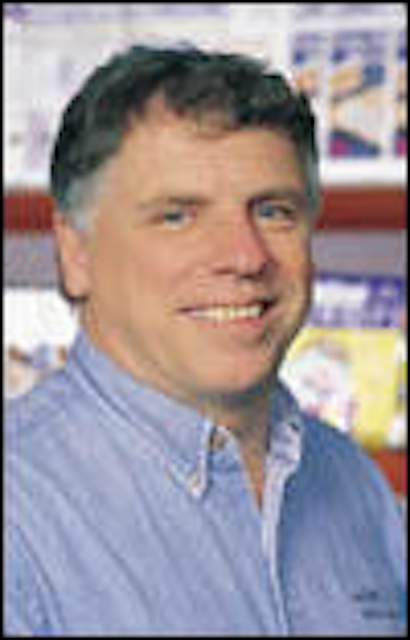 Click here to enlarge image
Several of the workshop sessions, for instance, were devoted to nothing more than explaining the contents of a standard to their audiences. The National Electrical Safety Code (ANSI/IEEE C2) and the TIA/EIA's residential cabling standard (ANSI/TIA/EIA-570-A) are two that come immediately to mind.

I don't think that standards are a bad thing; they are, in fact, good things, and I applaud the educational job done by BICSI master instructors at the show in explaining them to us. But as instructor after instructor emphasized how necessary it was to read this document or that standard, I began to long for the "good old days."
In the good old days-which in today's fast-moving marketplace means about five years ago-there were five basic cabling standards, and that was pretty much it. The 568 standard covered commercial-building wiring, while 569 covered commercial-building pathways and spaces. The 570 standard covered residential and light-commercial installations, while 606 covered administration and 607 grounding and bonding.
This basic standards package has grown exponentially in the last few years. I don't have all the Expo handouts, but I collected those of about two-thirds of the sessions, and searched them for references to standards we need to know about. The results of my little experiment are interesting. Even though, as I've said, my list is incomplete, it extends to 32 standards. If I'd gotten to or had handouts from all the Expo sessions, the number would have been close to 50!
Continuing my little experiment, I went to the Web site of Global Engineering Documents (GED), the supplier of electronic and hardcopy versions of standards for many U.S. and international standards bodies, including the TIA, EIA, IEEE, and IEC. Again, I couldn't find all the standards on my shopping list, but when I'd filled my shopping cart and went to checkout, my total bill was almost $1,700.
Well, that's simply too much to spend on standards. Let's put back all the international standards on the list, and assume we're just going to do business domestically. The bill still totaled more than $1,000, even taking into account a package deal (of $595) for all of the basic TIA/EIA cabling standards.
And that's just the beginning of your standards expenditures. The TIA's technical committees meet quarterly to work on these documents, and the premises cabling group's agenda is full. To keep up with standards activity over the next year, you should probably subscribe to the quarterly cabling standards update publication, listed by GED for $179 per subscription. And then, at the end of the year, you can get an updated package of basic cabling standards for $425. So, plan on another $600 per year to keep up with the latest developments, once your basic standards library is complete.
Keep in mind that Cabling Installation Expo is targeted at the cabling installer, pretty much the lowest rung on the technical ladder of the cabling industry. I'm not knocking the technical capabilities of cabling installers; it is these capabilities that Cabling Installation & Maintenance is meant to serve.
What I am suggesting is that the standards situation seems to me to be getting out of control. We ordinary technical people in the cabling industry need simple, concise, inexpensive installation guidelines and procedures. It's up to the manufacturers and their engineers, who for the most part make up the standards committees, to give us such guidelines and procedures.


---
Arlyn S. Powell, Jr.is Contributing Editor for Cabling Installation & Maintenance. You can contact him at: arlynp@pennwell.com