Forum provides venture capital opportunities
The TIA (www.tiaonline.org) hosted a number of venture capital (VC) firms at "Ventures 2001" on July 19 at the McLean Hilton in Tysons Corner, VA. A venture capital firm is one that is committed to fostering the growth and development of business by investing into companies
Sep 1st, 2001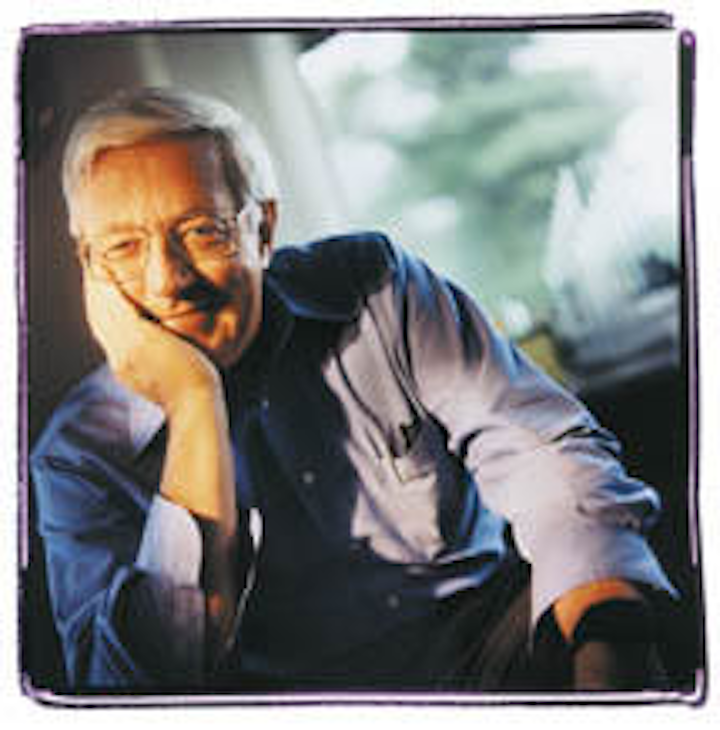 The TIA (www.tiaonline.org) hosted a number of venture capital (VC) firms at "Ventures 2001" on July 19 at the McLean Hilton in Tysons Corner, VA. A venture capital firm is one that is committed to fostering the growth and development of business by investing into companies. Often, these firms are described as "providers of private equity." A venture capital firms may be characterized by how much capital the firm has under its management, and many go beyond just financial commitment to provide guidance and support.
The forum is one of the activities the TIA undertakes to help members get ahead in the ever-evolving communications market. As the forum focused on VC firms interested in the technology focus, participants considered some of the following guidelines when determining whether to invest in a particular company in the current market:
Technology sector focus;
Highly scaleable underlying technology;
One or two partially developed products;
Management team proven in relevant industry;
Founder's incentive (stock and pay combination);
Ability to attract top talent;
Multiple revenue streams by the second year;
Potential for 10 times your return in 5 years;
No current visible market leaders;
$1 billion potential industry;
Agreeable/defined exit strategy;
Whether the VC could work with the person for more than 5 years.
Attendees gained insight from experts in the financial arena to complement these guidelines. Siding with Federal Reserve Chairman Alan Greenspan's recent comments that the end of the economic slowdown is in sight, attending venture capitalists assured participants of the continued availability of capital for communications companies that have solid business plans and can offer value-added services.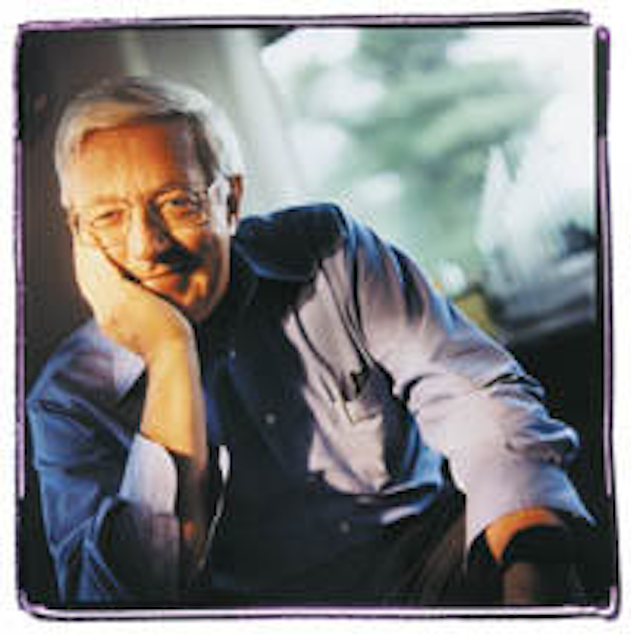 Steve Walker, president of Steve Walker & Associates, addressed attendees of TIA's "Ventures 2001" during the luncheon. Digital South Magazine recently named Walker one of "The Most Influential People in the New South's New Economy."
Click here to enlarge image
"Even though things are damper now than they were a year ago, nothing is pointing to a huge recession," noted Steve Walker, president of Steve Walker & Associates, in his luncheon keynote. "There are so many opportunities for entrepreneurs now, and there's capital to help them, too." In addition to the luncheon keynote, the day was filled with information briefings, company presentations, and networking opportunities. Presenting companies ranged from emerging technology start-ups to established companies, largely in the telecommunications arena. Venture capitalists represented several firms from the East coast, as well as large technology software companies and manufacturers.