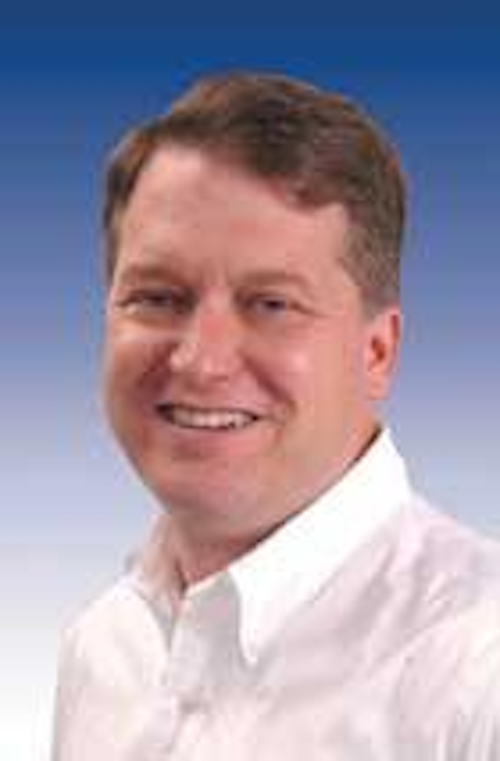 Kirk Horlbeck, senior vice president for corporate marketing and international business development at audio/video cabling provider Liberty Wire & Cable (libertycable.com), has been chosen chairman of the Manufacturers Council of trade association InfoComm International.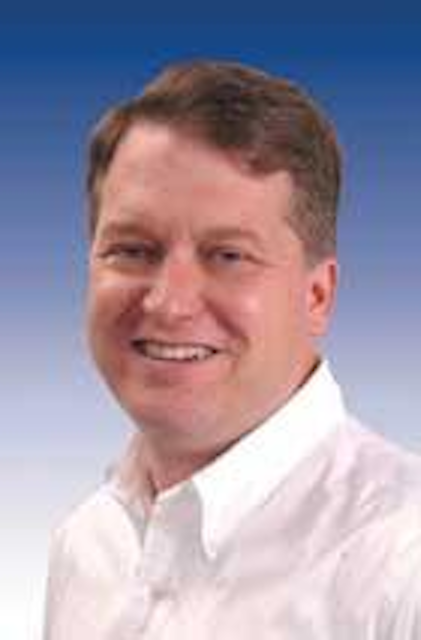 Kirk Horlbeck
Click here to enlarge image
The Council is one of nine within InfoComm, and develops projects and initiatives to help improve the manufacturing community and audio/visual industry. It serves members in issues related to communications technologies, and shares insights and information about manufacturing audio, video, and telecommunications products.
Horlbeck, whose experience spans more than 25 years of marketing and sales management, previously served as a professional management consultant developing marketing and sales initiatives for several corporate clients.
"The Council plays a critical role to the manufacturers and other sectors ofInfoComm's growing audio/visual community, and I look forward to working with its members," Horlbeck says.
InfoComm International is founder of InfoComm, the largest annual conference and exhibition for audio/visual buyers and sellers worldwide, and co-sponsors of Integrated Systems events in Europe, Russia, China, and Asia.