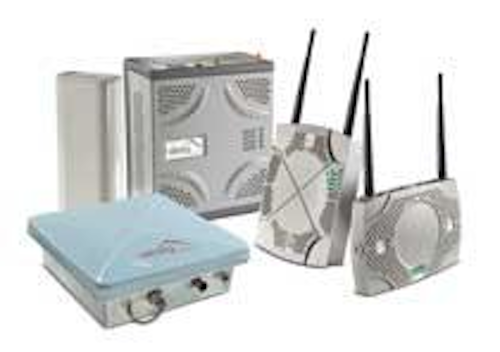 Cabling and network infrastructure provider Leviton Network Solutions (www.levitonnetworksolutions.com), formerly known as Leviton Voice &Data Division, is partnering with wireless infrastructure provider Meru Networks (merunetworks.com) to bring Meru's products to Leviton's electrical and datacom distributors.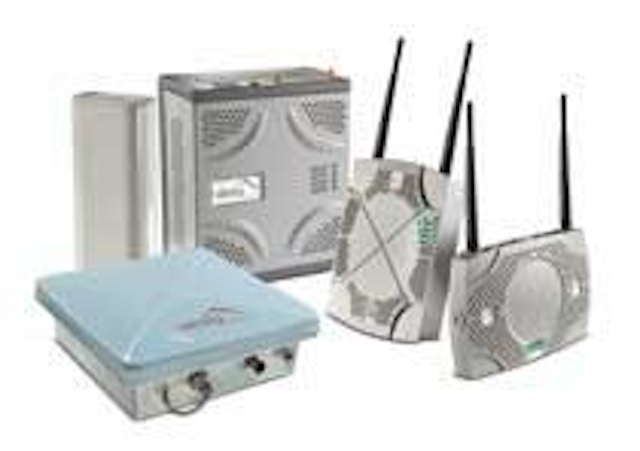 Wireless solutions from Meru Networks, which feature a proprietary single-channel network technology designed for higher bandwidth and throughput than typical WLAN solutions, will now become a resource for Leviton Network Solutions' customers and distributors.
Click here to enlarge image
"Leviton's consultants, architects and engineering community can now specify Meru's fourth-generation technology, providing additional connectivity options to their clients," says Chris Dickerson,director of business development at Meru Networks. "The Leviton team can develop and plan for state-of-the-art wired/wireless buildings during construction to provide the customer with reducedexpense and space utilization alternatives."
Meru's wireless technology features a single-channel network designed to provide higher bandwidth, throughput, and toll-quality quality of service for voice applications when compared to legacy WLAN solutions. Meru says its products are built for a simplified installation, requiring minimal site planning and configuration.
"Meru's technology makes it simple for contractors to install access points without the concern of overlapping or conflicting channels," says Ross Goldman, vice-president/general manager at Leviton Network Solutions. "This willassist our customers in the deployment of wireless networks for a range of commercial applications."