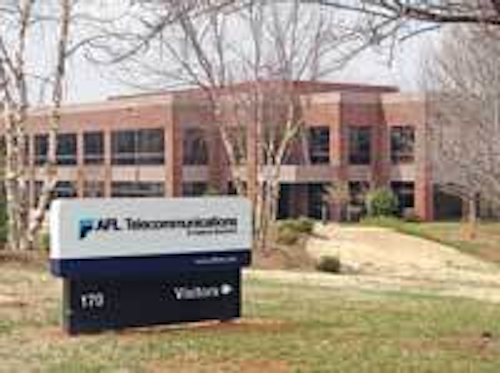 In collaboration with parent company Fujikura Ltd. of Japan, AFL Telecommunications (www.AFLtele.com) has opened a research and development center in Spartanburg, SC to develop new products and invest in new markets beyond the company's telecommunications roots.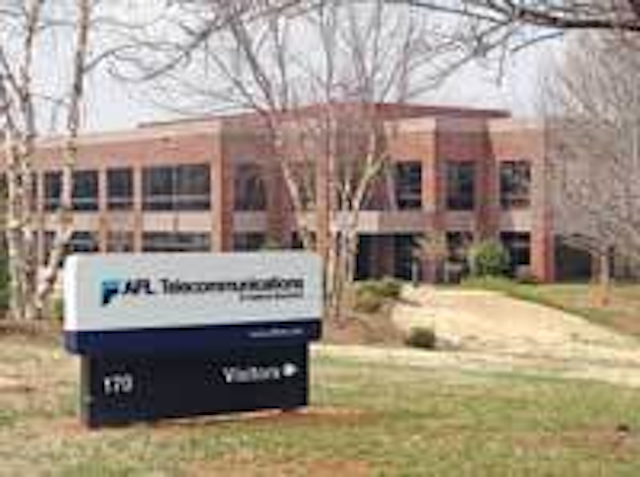 With an eye toward expanding to other markets, AFL Telecommunications has opened a new research and development center in Spartanburg, SC.
Click here to enlarge image
AFL Telecommunications provides fiber-optic products, engineering and services to a variety of telecom niches, but AFL Chairman Mastoshi Kuroda hinted future diversification by noting, "The R&D center will be designed to assist in developing new business to help AFL, our community, and the telecommunications industry continue to develop."
In fact, AFL says the R&D center's mission is to promote development of products based on Fujikura technologies and to search for new market opportunities-including speciality components for automotive sensors, oil and gas, and medical.
In addition, AFL says the center plans to collaborate with local research universities to further the company's studies in fiber optics, particularly telecommunications advances and automotive technologies.
-Steve Smith