Theory and reality don't always jibe
I have named my new column "Crosstalk" because I want to use it, at least in part, to call into question some of the assumptions, myths, and misconceptions that can be found in our industry-as, indeed, they can be found in any marketplace
Oct 1st, 2000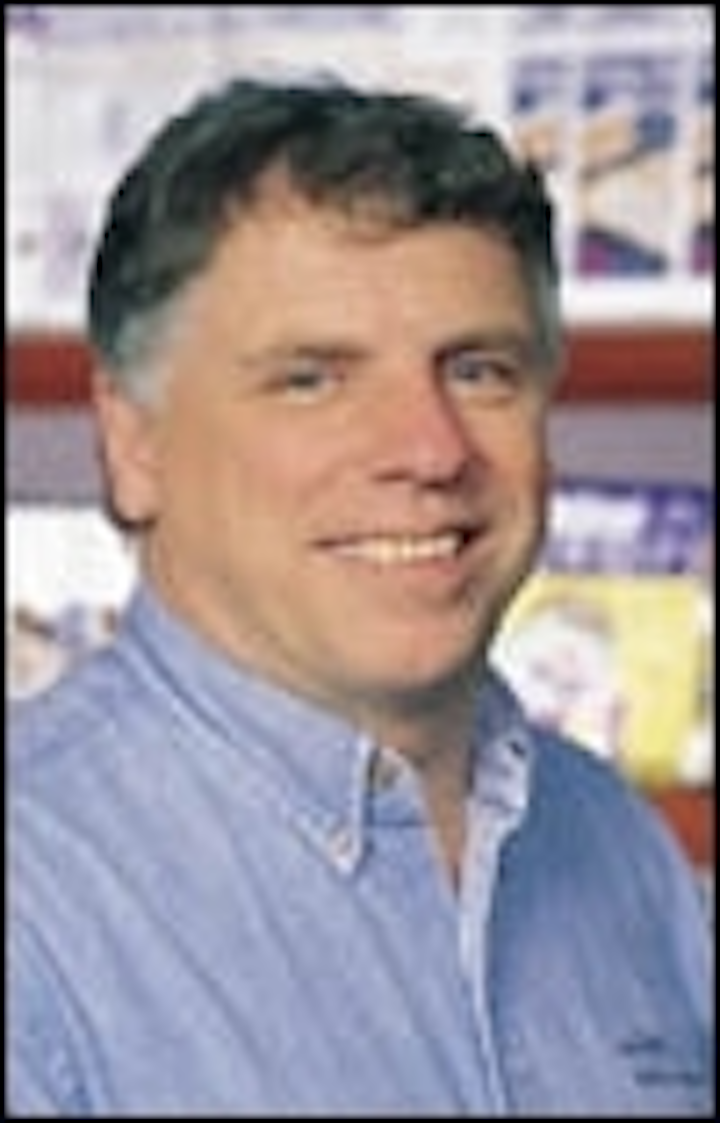 I have named my new column "Crosstalk" because I want to use it, at least in part, to call into question some of the assumptions, myths, and misconceptions that can be found in our industry-as, indeed, they can be found in any marketplace. In this, my first foray, I want to examine an article entitled "Cabling market growth slowing dramatically," by Frank Murawski, which appeared in our July 2000 issue (see page 43).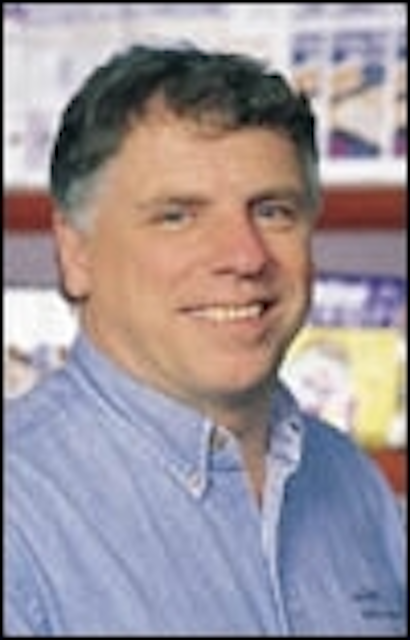 Click here to enlarge image
I have heard secondhand that many readers disagree with the admittedly controversial thesis of this article-namely, that growth in cabling market size is slowing dramatically. I expected that disagreement when we ran the article, and indeed wish that more of it had been put into the form of letters to the editor so that we could publish a spectrum of viewpoints on this vital issue.

Since we didn't get very much written feedback on the article, I'm going to take on the task of challenging its conclusions myself. Before I do, however, I want to make it clear that my thoughts are in no way a condemnation of the article's author. Indeed, one of the reasons we ran the piece was that Frank Murawski is undoubtedly the best-known and best-respected market researcher and analyst focusing on the cabling marketplace.
Mature phase?
That being said, I now want to take a look at some of Murawski's conclusions. He cites research he has conducted indicating that the market for unshielded twisted-pair (UTP) cable in horizontal applications, which has been growing at double digits for the last decade, has now entered a mature phase and leveled off dramatically. I do not question his economic model, which describes markets as growing slowly in their embryonic and mature phases, with a rapid-growth phase in between. What I question is whether we have, in fact, entered the mature phase of the cabling market.
Keep in mind that he states explicitly that his study relates to Category 5 UTP cable used in horizontal applications. He also implies his findings are based on research conducted with Fortune 1000 companies, and then extrapolated to smaller businesses.
I might agree that Fortune 1000 companies have largely completed an initial round of data cabling to put in place their networks. I don't agree, however, that smaller companies have necessarily done the same thing. Our own end-user research, in fact, which was conducted last year, suggested that two-thirds of the end-user organizations we surveyed were either putting in a new network or network upgrade at the time, or would do so within the next two years.
And what about the continuing growth provided by moves, adds, and changes in existing facilities? What about companies relocating to new facilities, or to renovated older buildings? What about the huge residential and small- office/home-office (SOHO) marketplace, which most analysts see as being on the verge of rapid development? To date, most residential product lines introduced by major commercial vendors have been repackagings of their commercially available structured cabling systems, so this potential market could play a major role in continued cabling market growth.
Murawski doesn't say so, but I am assuming that his study is limited to North America. Most companies with whom we at Cabling Installation & Maintenance have spoken over the last year see international sales growth as a major avenue for their continued business development. This study does not take into account the developing global market for cable and components.
Rapid shift from Cat 5 cabling
Nor does it take into account Category 5E, 6, and 7 cabling systems except in passing, even though many vendors have already launched Category 6 product lines, and Category 5E is supported by a standard. Our own research suggests a rapid shift from Category 5 cabling systems is underway, so Murawski's point that sale of these systems is lagging is hardly a surprising one.
Indeed, the Telecommunications Industry Association (TIA-Arlington, VA) plans not to even include Category 5 in its next revision of the EIA/TIA-568 commercial building wiring standard. Category 5 is already a dying cabling medium.
I know that it is in the best financial interest of copper-cabling and component manufacturers to disbelieve Murawski's research. But I don't argue with his conclusions because of a vested interest in copper cabling. I argue with them because I believe they are based on an incomplete analysis of the cabling industry, an analysis that places a theoretical economic model ahead of the practical, day-to-day realities I see in the industry each day.
Arlyn S. Powell, Jr.
Group Editorial Director
arlynp@pennwell.com