Anicom focuses on growth and verification
Aggressive acquisition builds revenue and broadens scope.
Sep 1st, 2000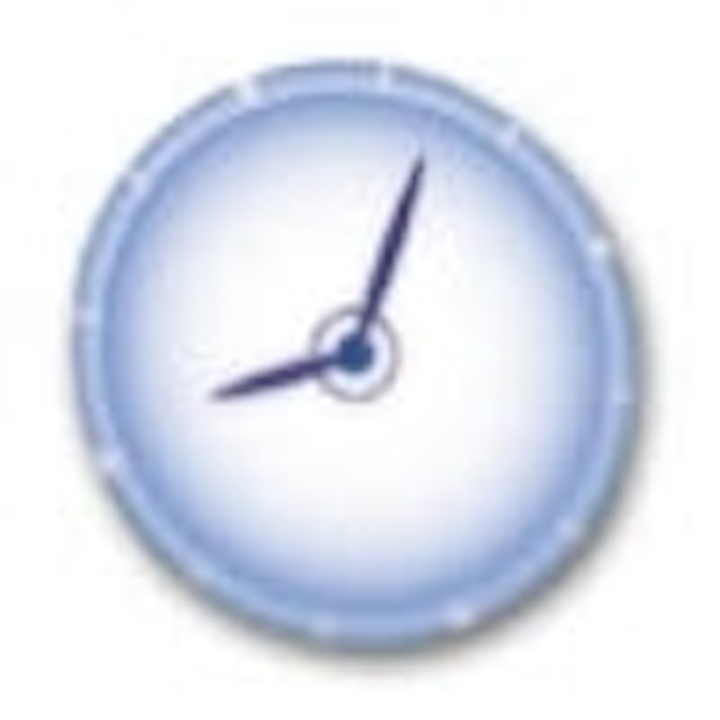 Aggressive acquisition builds revenue and broadens scope.
Arlyn S. Powell, Jr.
Up until two years ago, Anicom Inc. (Rosemont, IL) was busy buying up smaller, regional distributors. "From 1995 to 1998, we acquired 16 new businesses," says senior executive vice president Bob Swanson. "Now our focus is on integrating those companies into Anicom."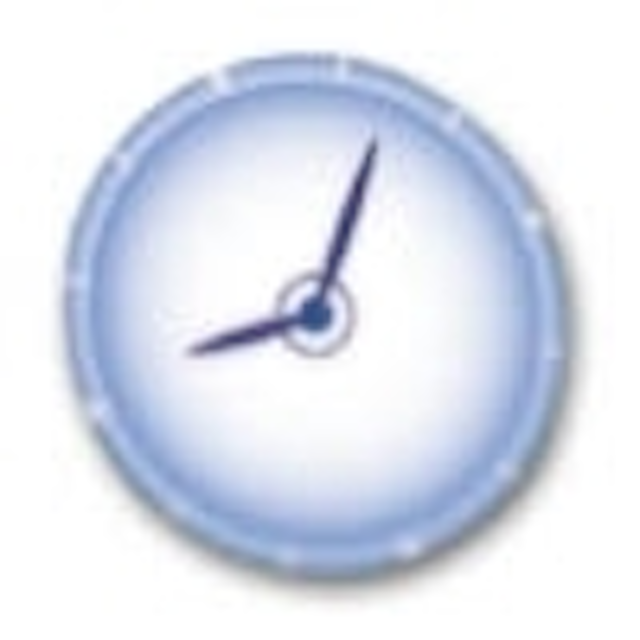 Click here to enlarge image
Anicom's aggressive growth strategy certainly seems typical of the major players occupying the U.S. voice/data distribution channel. The company has grown rapidly through acquisition, at once upping its revenue base and adding related product lines and expertise in the electrical, voice/data, and adjacent low-voltage markets (such as security and alarm systems).
"Now we have a broader product base," continues Swanson, "but 50% to 60% of our business is still in voice and data, both wired and wireless." Wireless product lines are providing close to 10% of Anicom's sales volume today, but Swanson speculates that the lifespan of this market sector may be limited from a distributor's viewpoint. Once service providers complete their current buildout, wireless business may trail off somewhat.
Verification program on the horizon
What's next for Anicom? Swanson sees the company introducing its own product verification program, similar to Anixter's Levels and Graybar's VIP programs, perhaps as early as the end of this year. "As a large distributor," he explains, "it's hard not to have a verification program. Our contractor and end-user customers demand products and systems that meet or exceed cabling standards. Standards-based programs like Levels and VIP provide them with that assurance."
Asked about Anicom's approach to e-commerce, Swanson says that the company is testing a Website with its customers. Currently, only government customers can buy online. Commercial customers can order online, but the order goes to an actual salesperson. "We're not greatly concerned with Internet distribution right now," Swanson states. "We don't see the business going that way-at least not in the near future."
Swanson sums up Anicom's business philosophy with two points: "First, the distributor has to be a low-cost provider. It has to get cost out of its ways of doing business. Then, to make margin, the distributor has to provide service. As customers get more knowledgeable and sophisticated, the distributor must supply not only products but also support, service, expertise, and training."


---
What's in store for copper cabling?
According to Anicom senior executive vice president Bob Swanson, his customers want a verification program that will assure them that copper-cabling systems meet or exceed today's standards as well as future applications.
Right now, that means Category 5 and 5E, which have approved standards, and Category 6, which has a draft standard with which manufacturers can comply. "Category 7 may never get off the ground, though," Swanson says. "The standard is still a long way off, and Category 7 systems will be shielded, expensive, and hard to work with." Shielding, for instance, will have to be grounded, and the cable itself is likely to be stiff and inflexible.
"Before we recommend a Category 7 system," he adds, "we may just opt for optical fiber, if the price is comparable."