BICSI's Installation Program under fire by union officials
Recently, a number of advertisements and articles have appeared in selected trade publications seeking to discredit BICSI's Installation Program.
Apr 1st, 2000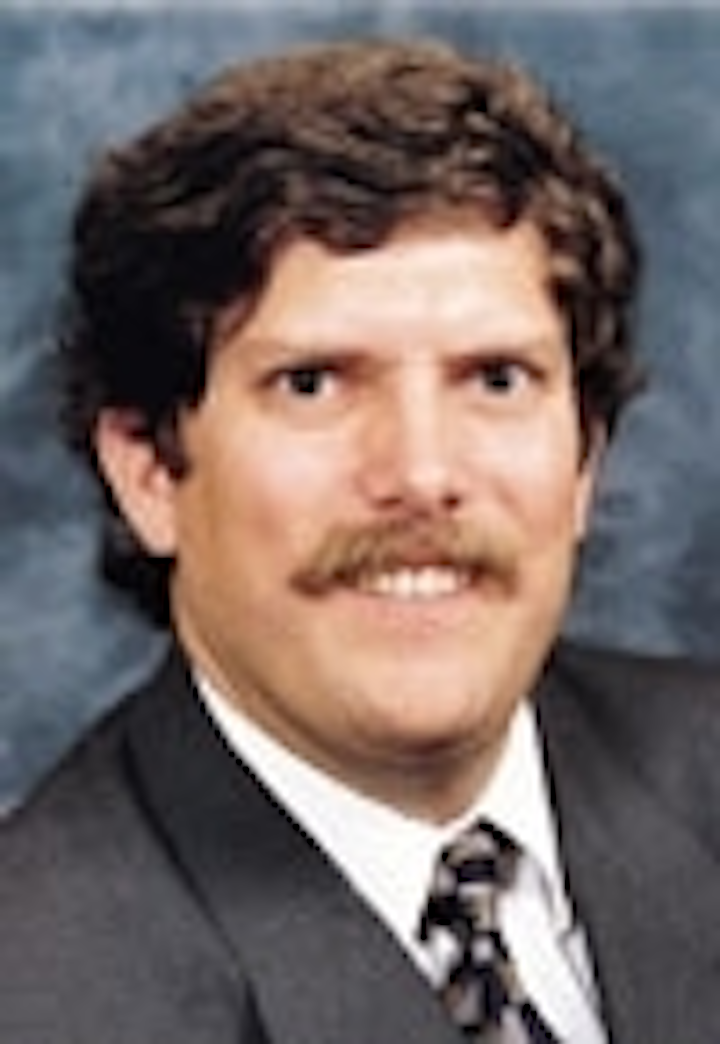 Jay Warmke, BICSI
Recently, a number of advertisements and articles have appeared in selected trade publications seeking to discredit BICSI's Installation Program. This is indeed unfortunate. Perhaps such attacks are inevitable, given the astounding success of the program (growing more than 50% during 1999).
These attacks seem to originate from a few people holding leadership positions within the IBEW (International Brotherhood of Electrical Workers), NECA (National Electrical Contractors Association), and the NJATC (the training arm of the union). They apparently feel that the best way to promote their agenda is to attack any potential competitor.
In 1997, the IBEW and NECA decided to target the low-voltage cabling industry, hoping to capture it as the exclusive domain of union electricians. The electrical unions clearly have recognized this burgeoning industry and have sought to participate in its expansion. They would not be doing their jobs if they had not.
Unfortunately, they also seem unwilling to acknowledge that the low-voltage telecommunications cabling needs are being served by a mature and established industry with well-founded standards and practices. There appears to be some sense within their leadership that because they have identified the potential revenue this industry can generate, it should be exclusively theirs. And further, they have apparently determined the BICSI Installation Program undermines this effort.
Those familiar with our industry understand that its incredible growth over recent years has led to a severe shortage of qualified personnel. Perhaps nowhere is this shortage more critical than in the installation arena, where the growing complexity of the task and skyrocketing demand have combined to shrink the pool of competent craftspeople to an extent not seen before.
This shortage of qualified personnel was the motivation for the creation of the BICSI Installation Program. The goals of the program were-and are-fairly straightforward. It was our intent to educate and produce highly competent cabling installers in a minimal amount of time and at a reasonable cost. To this end, we developed an extremely comprehensive three-level education and credential program.
The quality and success of the program speaks for itself. In the past three years, more than 6,000 students have been trained under this initiative. In 1997, the American Society of Association Executives honored the BICSI Installation Program with its annual Award of Excellence in Education, recognizing it as the highest-quality training program offered by an association that year.
Clearly, it is not the quality of the BICSI training effort that has led to these recent attacks. It is, however, part of a cynical strategy by a relative few individuals within one faction of our industry to capture market share.
BICSI has always been, and will continue to be, an inclusive organization. We have within our membership individuals who are loyal and supportive members of unions. There are probably other members who do not support unions. BICSI, as an association, takes no position on this matter. In fact, a significant number of IBEW union locals are currently licensed to train the BICSI Installation Program.
Additionally, BICSI in no way takes issue with the recently created NECA/IBEW training program. In fact, we support their effort. We believe any attempt-whether by BICSI or by others-that seeks to promote a better-trained workforce is simply good for the industry.
We do, however, take a very strong position on any attempt to limit access of qualified professionals to the marketplace. There is room enough for all. The politics being played here are old, and they simply do not work in this new technological economy.
The BICSI Installation Program will continue to strive to train anyone in the skills necessary to compete in this flourishing technological industry. The success of the program is testament to the need for and the quality of our program. There is little doubt that the industry will absorb as many trained and competent technical craftspeople as can be produced for years, and perhaps decades, to come.
It is the hope of BICSI's board of directors that the union leadership will discard their current negative campaign and adopt a more positive approach as they seek to integrate their ranks within this promising and highly competitive industry.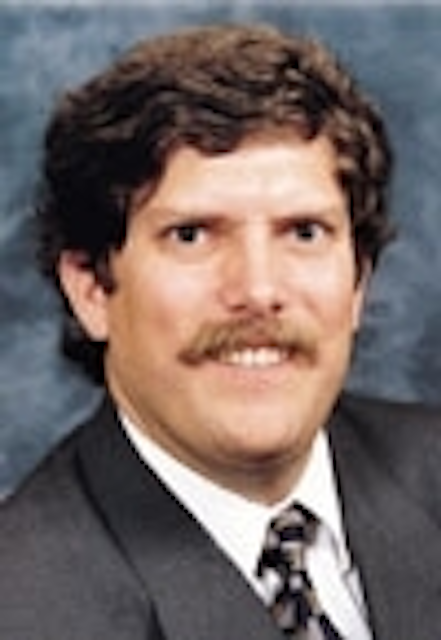 Click here to enlarge image
Jay Warmke is executive director of BICSI (Tampa, FL). He can be contacted at jwarmke@bicsi.org.