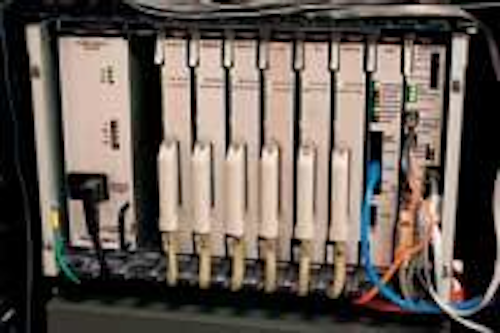 Who's dense?
The photo on page 37 of your September issue (right) is of a telephone system, not a blade server.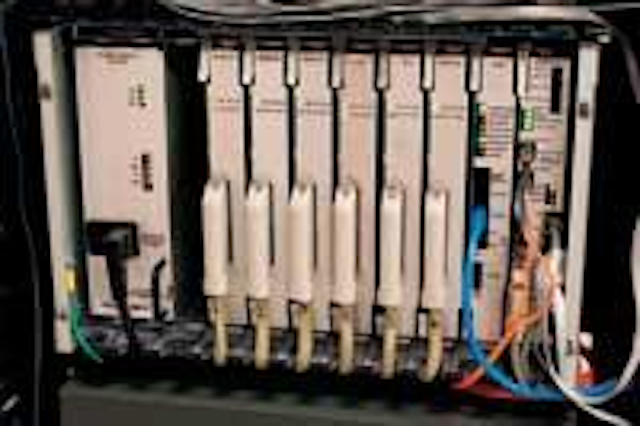 Click here to enlarge image
Attention to detail in the industry is important. Good article, though.
Randy Aldous
Submitted via e-mail
While the telephone system pictured on that page is dense, and a blade server also is dense, evidently neither one is as dense as the author/editor who chose to include the photo in the article.-Ed.
Fiber over copper
From your September issue, I have to agree with the article Doug Coleman of Corning Cable Systems wrote: "Optical connectivity a good choice in the data center" (page 9). I have thought that for a long time now.
If you look closely at the pictures in the article "Back to school with 10-Gbit Ethernet" (page 19), you can see how bulky the cables are. I don't think some of the cables pictured will pass 10-Gbit either. Some cable ties are too tight, some cables look like they are bent in a 90-degree turn going into the patch panel, no cable management/support, too much length of twisted-pair wire extended out from the end of the cable before it is punched down … just to name a few things I can see from the pictures.
Ronnie Sugarek, RCDD/OSP/TPM
Submitted via e-mail