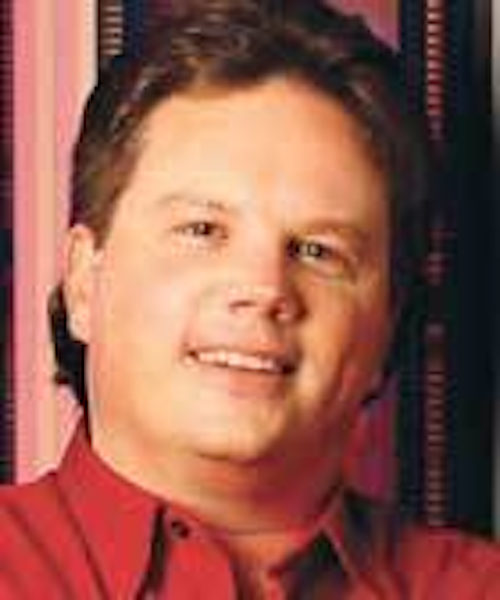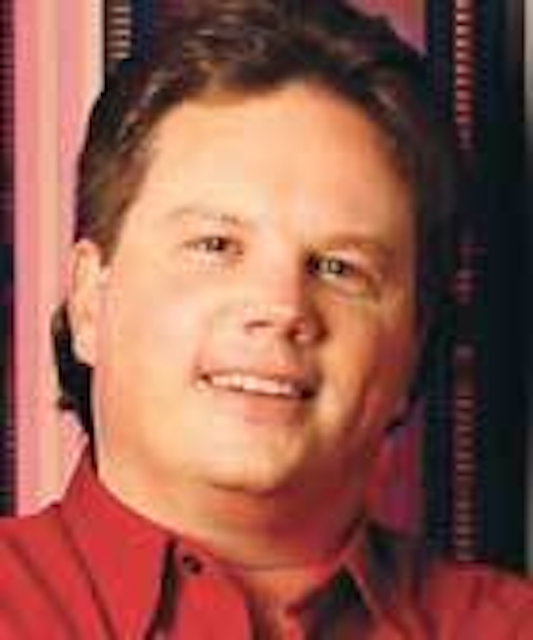 Chris Odell
Click here to enlarge image
Chris Odell, who for more than ten years has served as founding leader of what is now international cabling/network test solution provider Fluke Networks (www.flukenetworks.com), is passing the baton of leadership onto Paul Caragher, most recently the business unit director at analytical test instruments manufacturer Hach Lange (www.hach-lange.com).
Paul Caragher
Click here to enlarge image
Odell will remain with the company as chairman of the board. In 1991, Odell co-founded network test solutions developer Forte Networks, which a year later formed a marketing alliance with Fluke Corp. A merger in 1996 saw Odell become general manager of Fluke's Colorado research and development facility, and he later become business unit manager of the Private Network Owner Group. Odell remained in leadership when, in 2000, Fluke parent company Danaher Corp. separated Fluke Networks into its own entity.
Incoming president Caragher most recently led the strategy development for Hach Lange's entrance into the industrial market, and managed the company's Process Instrumentation business, helping to drive double-digit growth in both segments. Also part of the Danaher Corp. family, Hach Lang manufactures and distributes test instruments that for water quality applications.
"My first focus will be on learning our products and services, spending time in the field with our sales team, but most importantly, I'll be getting to know our customers," says Caragher. "I'm looking forward to learning and growing with Fluke Networks, and becoming part of the team that has built a very successful company in an extremely dynamic industry."
"We are excited about having Paul lead the Fluke Networks team," says Odell. "He has a proven record of success within Danaher, along with the necessary core values to continue to deliver Fluke Networks' promise of Network SuperVision.
Caragher was awarded the General Motors Fellowship to attend Harvard Business School, and there earned his MBA with High Distinction in 2002. He also holds a BA in accounting from Michigan State University. Previously, Caragher held positions with General Motors and Coopers & Lybrand LLP, a predecessor firm of PricewaterhouseCoopers LLP.