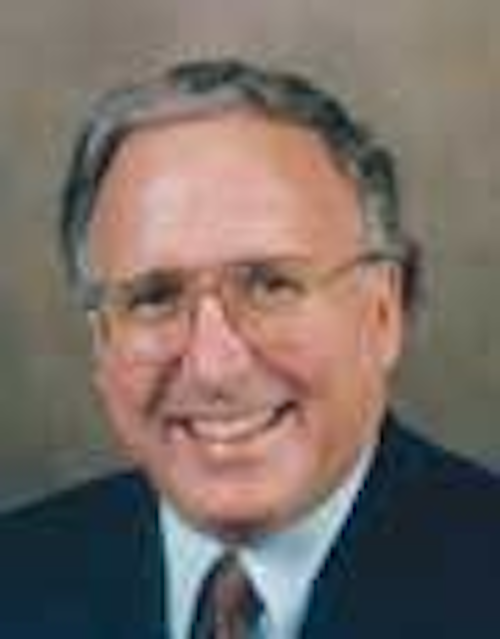 The second time has proven to be the charm for cabling infrastructure manufacturer CommScope (www. commscope.com), which is venturing into enterprise wireless solutions with its recently announced acquisition of wireless technology manufacturer Andrew Corp. (www.andrew.com).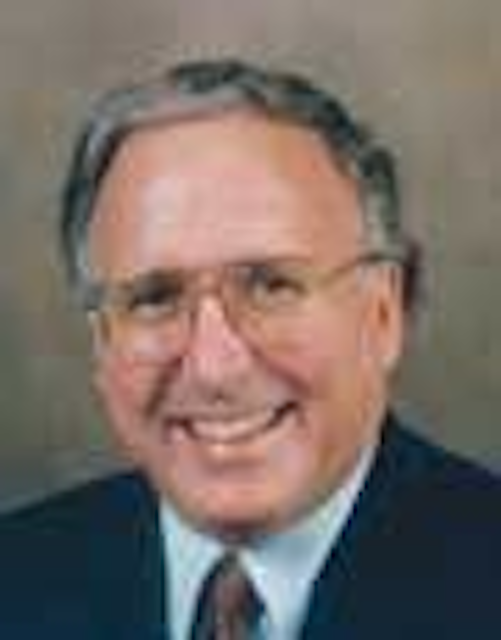 CommScope chairman and CEO Frank Drendel will remain in leadership following the expected year-end close of a $2.6 billion transaction that will see wireless manufacturer Andrew Corp. become a wholly owned subsidiary.
Click here to enlarge image
Last summer, bids by CommScope and ADC (www.adc.com) were both turned down by Andrew, but Andrew president and CEO Ralph Faison says the new deal, valued at $2.6 billion, "provides our shareholders with a significant cash premium and offers our global employees an even more promising future as part of a larger and more diversified company."
With only a 2% overlap between the two businesses, Faison adds, "Our two companies fit together strategically with leading complementary product offerings and geographical strengths."
Andrew Corp. manufactures and supplies communications equipment, services, and systems. Products include wireless and distributed communications, land mobile radio, cellular and personal communications, broadcast, radar, and navigation. CommScope manufactures structured cabling systems for the enterprise, and the largest manufacturer of coaxial cable for hybrid-fiber-coax applications.
Combined, the two companies have 35 facilities worldwide, including Andrew's recently opened state-of-the-art manufacturing/office facility in Joliet, IL.
The official transaction, expected to close at the end of this year, will make Andrew Corp. a wholly-owned subsidiary of CommScope. Frank Drendel will remain chairman and CEO of CommScope, which will retain its global headquarters in Hickory, NC.
Calling the merged entities "a global leader in last-mile communications infrastructure," Drendel told investors and industry professionals via conference call and webcast that the CommScope/ Andrew deal is "all about bandwidth," driven by increased enterprise demand for video, and that the expertise of the two companies will be "putting a blanket over the last mile technology" as it offers the enterprise market a total cabled and wireless solution.
"In-building wireless coverage has been our missing link," adds CommScope president and chief operations officer Brian Garrett.
Potential revenue strategies include the combination of Andrew's industry-leading in-building wireless products with CommScope's global presence in the enterprise market, as well as the potential of increased sales of CommScope cabinet solutions through Andrew's global channel to wireless carriers, and opportunities to expand broadband connectivity products.
The combined company will have approximately 16,000 employees serving more than 130 countries.
Says Drendel, "Combining our innovative technologies, we will expand our global service model and create an enhanced offering of communications infrastructure solutions that address a broader spectrum of customer needs."