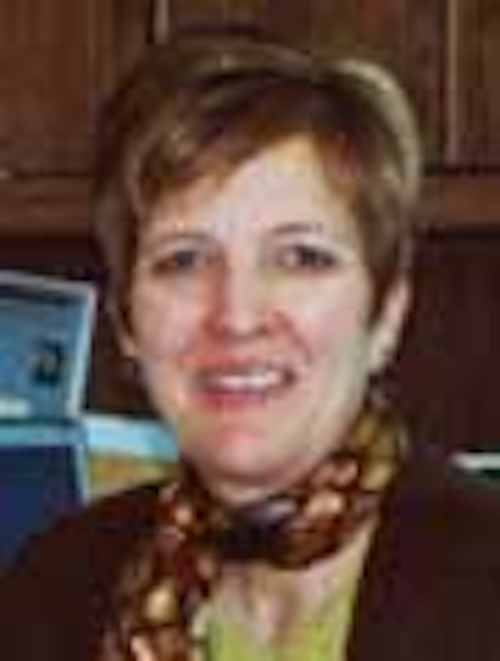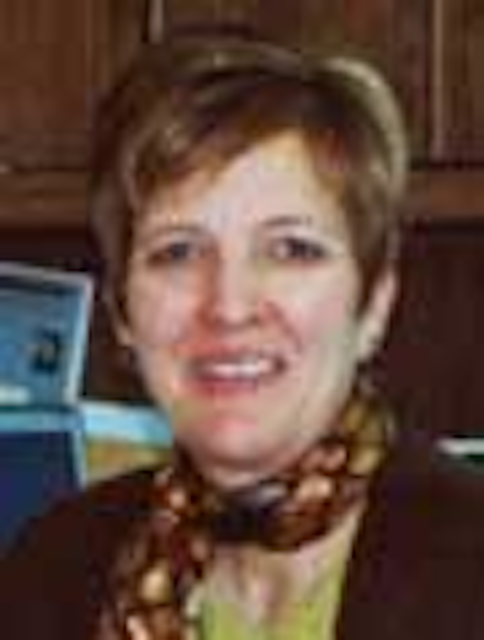 Donna Dunn
Click here to enlarge image
Donna French Dunn is ready to take BICSI to a new level of efficiency.
Settling in to her role as the new executive director for the Tampa, FL-based telecommunications training organization, Dunn finds herself working with a reduced staff. She is now looking over BICSI's (www.bicsi.org) processes, and says "there is always room for improvement."
"I have to ask the right questions on what could make us more efficient," says Dunn, who officially began her role on June 1.
Dunn succeeds Mel Lesperance, who served as BICSI's interim executive director since last August. She is BICSI's first female executive director. But that doesn't intimidate her, nor does the fact that BICSI is an organization dominated by men. She has worked for other male-dominated organizations, including the American Agricultural Economics Association (AAEA; Ames, IA, www.aaea.org).
"I'm a professional, and have not had any issues with that," says Dunn. "I've not found it to be a problem at all. I do my job and do it well."
Dunn says she faces greater challenges than gender issues, including seeing BICSI through looming changes as it tries to better serve its reduced membership. She also wants to help enhance BICSI's role as a world leader in the telecommunications industry.
Dunn believes she has skills that are unique to BICSI leadership and that can make the organization more productive as it faces the challenge of keeping up with changes in technology and the industry. Dunn notes the fast-changing nature of today's telecommunications industry, witnessed in the race for applications that rely on Ethernet, for example. This rapid adoption behooves BICSI to get information out to its members, and quickly.
But therein lies the problem, she says.
"The association doesn't make decisions as quickly as we'd like," says Dunn. "I'm pushing for us to be more nimble, and to take advantage of the capabilities of our membership."
Even though she is not an RCDD and has little training in the industry, Dunn says she is ready to handle the challenges. She holds a bachelor's degree in plant science, a master's degree in agricultural economics, and a master's degree in not-for-profit management.
Dunn believes BICSI needs a leader with experience in association management, something she says BICSI needs to revitalize its outreach efforts. Since August 1998, Dunn has been executive director of the AAEA, an international organization for economics professionals. She will also take her certification exam for the American Society of Association Executives this fall.
A person with such a background knows how to use an organization's members to its best advantage, she says. Henceforth, BICSI members will be called upon more often to help solve problems.
Dunn says BICSI faces the challenge of building up its numbers overseas. She believes the organization has done a fair job of spreading to Europe, with interest growing in the United Kingdom and in the Middle East. Now, she wants to see BICSI provide ISO standard reference materials to other countries, a step that will help the organization become more international than it is today.
BICSI must first target the international arena as a whole, Dunn says, and then specific countries. She says while other parts of the world are familiar with BICSI's literature, Dunn believes the organization needs to be more aggressive in providing training .
Closer to home, Dunn says membership in Canada and North America remains at a plateau. "We've had the same downturn that everyone has had," says Dunn. "It's more like a waterfall."