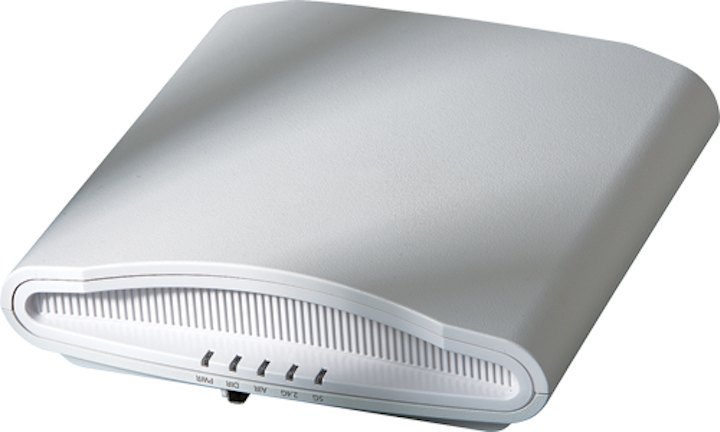 Several reports recently published by market analyst and forecaster Dell'Oro Group size up different aspects of enterprise and data center networking, shedding light on some of the most-meaningful drivers of sales for cabling systems and services. In June, the analyst firm published first-quarter 2018 reports on data center Ethernet switching, Layer 2 and 3 Ethernet switching, and wireless LAN.
Data centers up
Summarizing the data center Ethernet switching report, Dell'Oro Group senior director Sameh Boujelbene said the market "grew 16 percent year-over-year in the first quarter of the year. This strength was broad-based across both the cloud and enterprise segments. Capital spending by hyperscale customers such as Google, Microsoft and Facebook as well as smaller tier-2 and tier-3 cloud service providers was really strong, contributing to the strong growth in switching and 100-Gigabit ports. In addition, we saw a recovery in IT spending from large enterprises that also had a high appetite for 25- and 100-Gigabit Ethernet."
That quarterly report also states that 100-Gbit Ethernet switch ports contributed more than 30 percent of total revenue (not ports), Cisco's data center switching sales saw signs of recovery in China, and Arista enjoyed more than 100-percent year-over-year growth in revenue from outside the United States for the third consecutive quarter.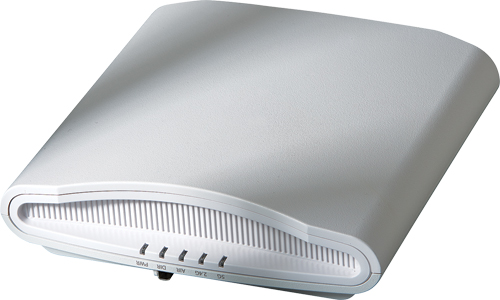 Ethernet switches everywhere
According to Dell'Oro's Layer 2 and 3 Ethernet switch report, the segment recorded double-digit growth "driven by both data center as well as campus deployments. Growth in the campus switching market was broad-based as the top four vendors—Cisco, H3C, HPE and Huawei—all contributed to the market growth."
Boujelbene noted that the market bounce was in line with the analyst's expectations. "Growth was broad-based across all regions and was drive by a refresh cycle led by Cisco's Catalyst 9k family, demand for WLAN [wireless LAN] AP aggregation as well as new use cases for wired connectivity" she explained.
802.11ax delayed
The analyst detailed the 802.11ax situation in its wireless LAN report. Delay of "ax" product "is expected to slow the enterprise-class WLAN market growth in 2018," Dell'Oro said. "The migration from 802.11ac Wave 1 to Wave 2 regains momentum."
Business analyst Trent Dell'Oro observed, "Several manufacturers of enterprise-class products are postponing general availability of 802.11ax access points as they wait for more-advanced chipsets and further development of the standard. In light of this news, we lowered our enterprise-class access point forecast for 2018 by over six percent.
"We imagine the market may come in lower than we predicted, depending on the degree to which customers push out projects as they wait for the new technology. In addition, the delay in 802.11ax access points may affect the campus switching market refresh cycle."
Dell'Oro reported that some vendors plan to move forward with lower-featured 802.11ax products as early as the third quarter of 2018, then follow up with full-featured, higher-priced products following in early to mid 2019.
Despite the technological setback for 802.11ax, the wireless LAN quarterly report had some promise. "Enterprise-class wireless LAN market revenue rose five percent year-over-year on nine-percent unit growth," Dell'Oro said. Additionally, "The transition to Wave 2 picked up during the quarter following a three-quarter lull. We expect this migration will extend through 2019." A Ruckus 802.11ac Wave 2 access point is pictured.u