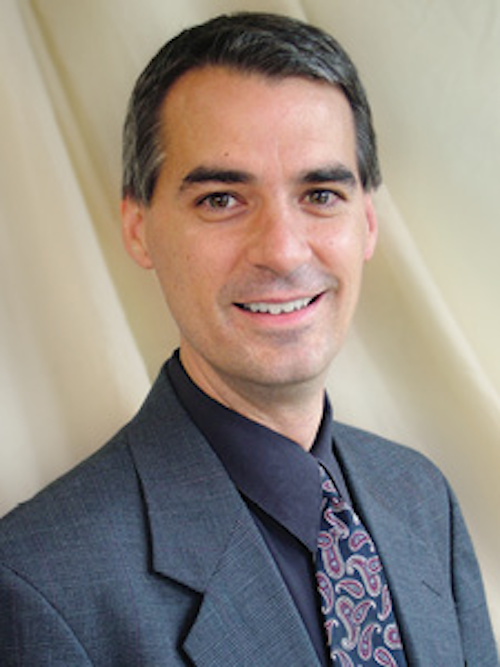 In the first two weeks of December, a pair of acquisitions involving widely recognized manufacturers of cabling products were announced.
On December 4, Prysmian Group and General Cable announced a deal under which Prysmian will acquire General for approximately $3 billion. General Cable had announced earlier in the year that it was reviewing strategic alternatives, and we reported in October that a few bidders had stepped up.
One week after the Prysmian-General Cable deal was announced, Corning and 3M announced a deal under which Corning will acquire "substantially all of 3M's communications markets division" for $900 million.
The principals of both acquisitions expect the deals to be completed in 2018. In the case of the Prysmian-General Cable deal, a significant percentage of the product lines and business segments that Prysmian is acquiring are separate from the enterprise and data center cable products that directly serve our industry. Be that as it may, Prysmian also is acquiring the product line that, from my viewpoint, launched the LP (limited power) cable classification. General Cable was a primary mover in the emergence of LP cable, which now also is available from othermanufacturers.
Panduit, General Cable's system partner for more than 10 years, stated, "While the acquisition is not expected to be completed for several months, the PanGen partnership will continue with no changes." Panduit executive vice president Mike Doorhy commented, "Contractors, customers, and distributors who rely on the PanGen solution will find that it is business as usual as this deal progresses. We have had a long relationship with General Cable and Prysmian, and are looking forward to strengthening these partnerships in the future."
Of the Corning-3M deal, Corning Optical Communications executive vice president Clark S. Kinlin commented, "This transaction expands both our global market reach and our high-bandwidth portfolio. It also provides new co-innovation opportunities and enhances our ability to serve customers globally."
When announcing the deal, Corning Incorporated stated that it is part of the company's multi-year strategy and capital allocation framework. That framework includes a plan to invest between $1 billion and $3 billion inacquisitions.
So this may not be the last we hear of large-scale acquisitions in our industry. As always we will keep you informed of what we learn.