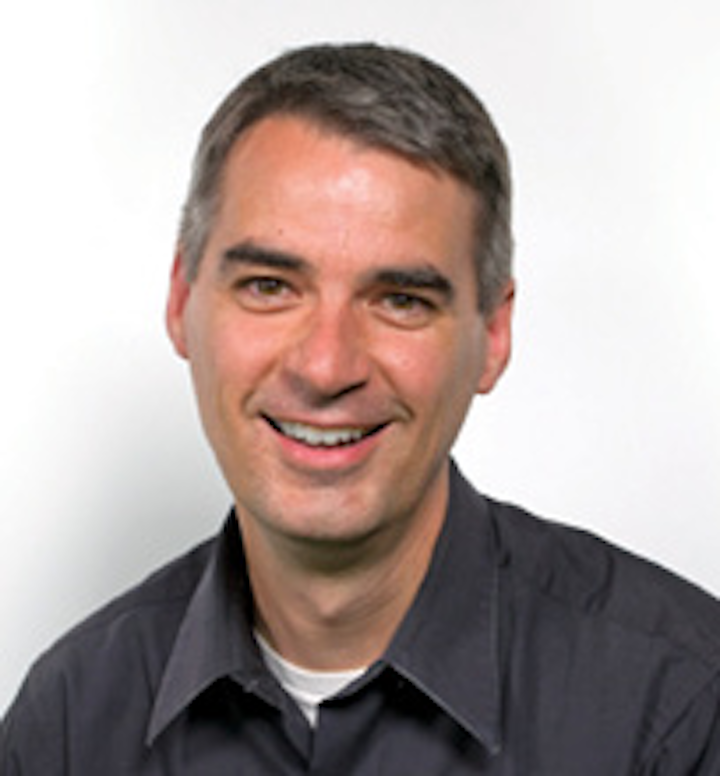 The article titled "AV: From analog to digital to IP" briefly touhces on the business opportunity available to cabling professionals who have design and installation capabilities. The article primarily discusses technology advancements that promise to reshape the AV landscape for users as well as design/install professionals. Within that potential reshaping lie some business-opportunity dynamics I'd like to discuss here.
The evolution of AV systems to Internet Protocol (IP) is similar in a few ways to the video-surveillance industry's trek from analog to IP. Technology being built into end devices is changing much in the way of system design, including the possibility for open-architecture physical-layer systems featuring the twisted-pair and optical-fiber media types you have worked with for years.
Also, AV technologies particularly including Software Defined Video over Ethernet (SDVoE), are "baking into" devices some capabilities that traditionally have required manual programming by professionals knowledgeable and experienced in the craft. To the exetent that technology takes hold and displaces professionals with those skills, I see it being akin to the disruption occurring with IP-surveillance systems, where the physcal layer infrastructure specification and design no longer has to be hand-crafted quite like it previously did. Capabilities built into end devices have made hard-earned and long-honed design and programming skills less necessary, if not entirely unnecessary.
A techno-business evolution that precludes the skills of accomplished and valued professionals is a recipe for a rocky transition. As IP-based AV systems penetrate commercial, industrial, institutional, government and any other vertical markets, expect the requisite turf wars to be waged. But where there is this turmoil, there's also opportunity.
In an interview for the aforementioned article in this issue, Panduit's AV product manager Amy Hacker told me, "Every day we're seeing structured cabling contractors doing more AV." She added that they are acquiring not just the business, but also the means to carry out that business, in a number of ways: "Hiring, learning themselves, merging with other companies."
As we approach football season in the U.S., I'm reminded that coaches sometimes emphasize what it takes to succeed by saying the team, "can't just roll our helmets out there and expect to win." Similarly, the opportunities that exist for contractors in the form of AV projects require far more than just a rolling out of the toolbox. That business, like a football game, is available to be won by the team willing to put in sufficient preparation and effort.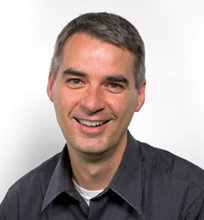 patrick Mclaughlin
patrick@pennwell.com