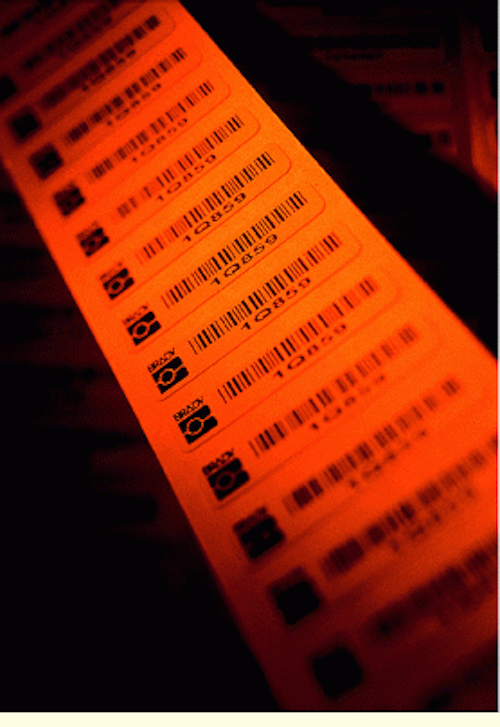 Navigate networks efficiently with a carefully managed identification scheme.
Troit Freeland / Brady usa Inc.
Systematic, lasting cabling-system identification is no doubt a critical part of a professionally installed network. Even without tia/eia-606 guidelines steering the industry toward a universally accepted identification policy, contractors have independently sought to improve the quality of service they provide through appropriately documented and identified cables and hardware.
Any contractor who has encountered an improperly identified system knows that navigating such a system can be as difficult as guiding a ship with no compass. Though not impossible, it is certainly not a task that even the most seasoned sailor would relish.
Understanding that cabling installers cannot devote a lot of time to cable identification and documentation, many suppliers to the industry have begun to develop products that simplify and speed the process. Major innovations in this arena revolve around four central themes: integration of identification functions into cable-management software; thermal-transfer print technology; portable, rotated-text printing capabilities; and increased selection of size and application-specific marker formats. Each innovation will eventually change the way installers perform this mundane, yet critical, task.
Cable-management software
While most cabling-installation professionals have found some way to identify the systems they install, the identification primarily takes place on-site. This, however, ignores the efficiencies that can be gained by developing a network`s identification schematics and labels in advance. Numerous cable-management software providers have taken that into account and have partnered with identification-equipment makers to develop software capabilities that produce labels and system design simultaneously.
The complexity of such programs varies widely, from the simplest programs providing only the most basic documentation schemes for smaller networks to more advanced systems that take a soup-to-nuts approach. Many of these advanced systems enable seamless integration of label creation while providing infrastructure modeling with five functional capabilities: design and documentation of any wiring system, circuit management, equipment/inventory management, change control, and disaster-recovery planning and response. The integration is made possible by an interface to a label printing system and lets users effectively eliminate the laborious process of manually inputting label data into a printer. From anywhere in the program, the system designer or administrator can click on the hierarchical database containing system identifiers and then select to print a few labels for a particular area or print thousands of labels that cover the entire installation.
Other cable-management software packages take this integration a step further. Users are allowed to select the appropriate label format at the print window (much like word-process-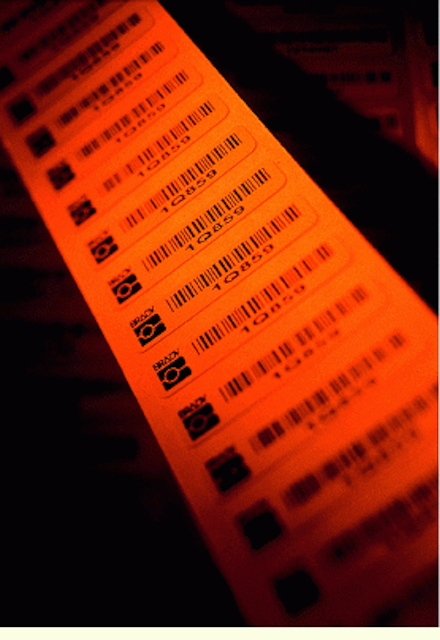 Click here to enlarge image
Because thermal-transfer printing offers the highest print resolution, look for an increased selection of printers using this technology.