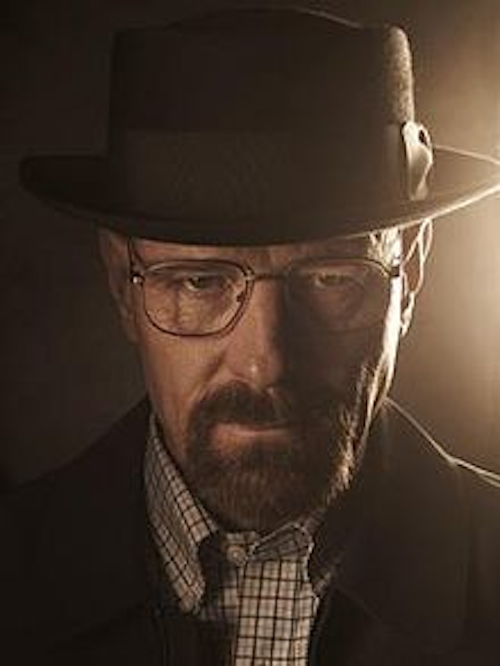 Breaking Bad over HDMI cabling costs
Fans of the much lauded crime noir cable TV series Breaking Bad and the socio-ethically (sociopathically?) fraught universe it envisions may get a chuckle here. In a recent blog, the cabling and connectivity products supplier Show Me Cables (Chesterfield, MO) has a little fun, as it opines:

"HDMI is the cable de jour for home theater, PC display, DSLR and other consumer electronic devices. It provides a convenient way to connect hi-def video and audio in the same cable. While prices can top out at over $2,000, we examine the moral implications of buying an expensive HDMI cable by asking, "Should I buy an expensive HDMI cable?"

Starting on the question, Are you rich, Heisenberg rich?, the following humorous flowchart is then provided, reproduced below for your entertainment.
Read the full blog here.