Support conduit atop the roof
Arlington's Roof Topper complies with the 2011 NEC.
Dec 22nd, 2011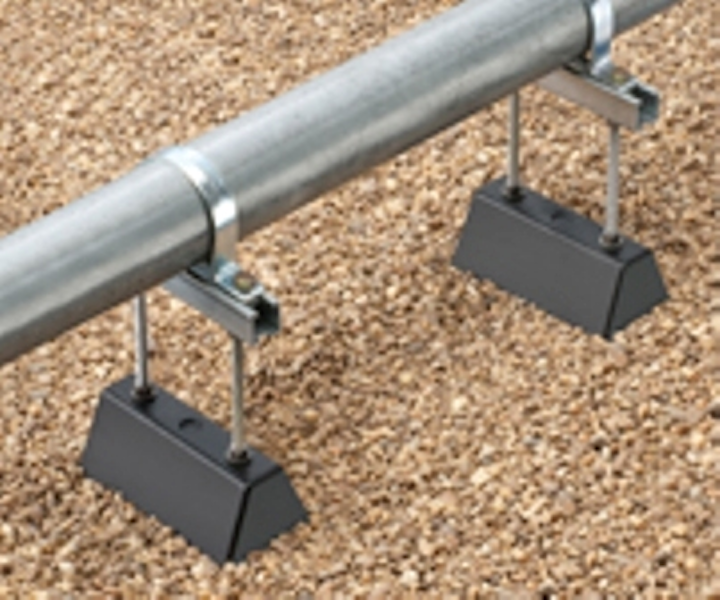 The Roof Topper supports from Arlington Industries deliver sturdy, efficient and reliable support of rooftop conduit or raceway, Arlington says.
The supports are available in four sizes and are UV-resistant with the ability to withstand extreme rooftop conditions. Roof Toppers meet the requirements of the 2011 National Electrical Code for temperature adjustment for circular conduit. The support ships assembled with strut installed on the base.