Cable management system for solar applications
UL-classified system spans distances exeeding 30 feet.
Apr 1st, 2011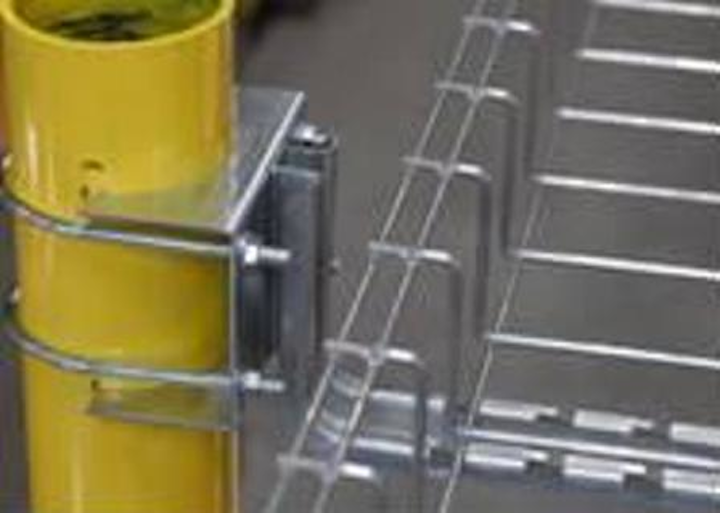 The Solar Snake Tray Pole Mount System, newly introduced from Snake Tray, is for field solar applications. The system is UL-classified and can span distances of more than 30 feet, the comany says. It is designed with integrated supports. Solar Snake Tray for Pole Mounts has a built-in mounting rail for attaching combiner boxes and is available with optional seismic dampeners. It is available in stainless steel or hot-dipped galvanized.