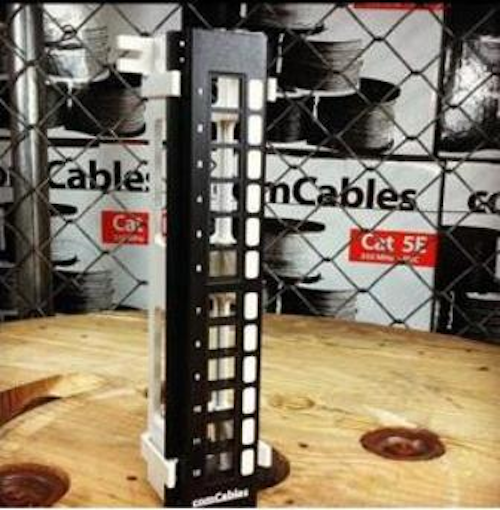 comCables has introduced an unloaded mini patch panel, which the company describes as "a flexible solution which is ideal for use at a consolidation point." The panel features folded edges that are designed for added cable clearance. It also includes a flush-mount design, which comCables says provides a neat finished appearance.
Andy Work, director of product management for comCables, said, "We are excited about the added features of the new unloaded mini patch panel. This will definitely help during installation with its folded edges ensuring the added cable clearance."
Check out the Patch Panels section of our Online Buyer's Guide.