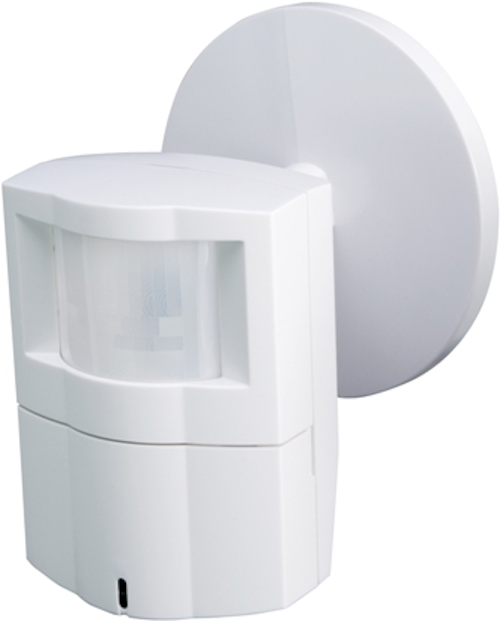 Cooper Wiring Devices (Peachtree City, GA) has introduced a line of "self-adapting" passive infrared occupancy sensors that the company says offer no-gap coverage to ensure proper illumination while increasing efficiencies in any space. Combining simplified operation with energy savings characteristics, the wall and corner mount lighting control sensors are positioned for use in commercial buildings, schools and offices.
Designed to detect motion from heat-emitting sources, the passive infrared sensors rely on a segmented Fresnel lens that provides optimum sensitivity and performance. With sensors in Automatic On mode, lights are turned on only when a person is detected in the room. Certain models also include a day-lighting feature that prevents additional light sources from activating when the room is already adequately illuminated by natural light.
Further, Cooper says the sensors' "Instinct Technology" continuously self-adjusts sensitivity and time delay in real-time, allowing for reduced commissioning times and maximum potential energy savings. Additional features include a self-adjusting Auto Off delay of five to 30 minutes; adjustable ambient light levels from 0 to 300 foot-candles; and California Title 24 compliance.
The sensors feature an external white finish and support coverage patterns of 90 linear feet or up to 1200 square feet. To learn more, visit www.cooperwiringdevices.com.
See also:
Has the time come for the elusive intelligent building?
Biometric technology: It knows who you are

Search for Security Products in the Cabling Installation & Maintenance Buyer's Guide