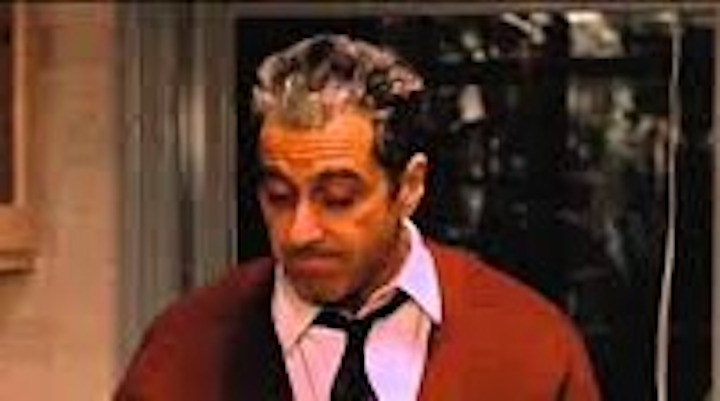 Image: Youtube
3M is an enigmatic (yet apparently benevolent) colossus. As a former 'core coverage' -type provider of fiber-optic cabling and connectivity technology, 3M rocketed back into relevance for CablingInstall's audience with its unveiling last month of a new expanded beam optical connector system -- explicitly targeting data center owners, operators and installers (see the retraction and re-composition of the product's press release) -- on arguably the FO industry's largest stage. The news brought with it partnership announcements with fiber-optic connector test and inspection tool providers EXFO and Sumix.
As noted in reporting from CablingInstall's sister brand, Lightwave, 3M used March's OFC 2019 in San Diego to show off its trademarked Expanded Beam Optical Connector System. The 3M Expanded Beam Optical Ferrule is billed as using a non-contact optical coupling which, the company says, in combination with the connector design, reduces sensitivity to dust and improves signal integrity; the design therefore reduces the need for maintenance and cleaning. The new expanded beam optical connector is available in single-mode fiber (1310 nm) and multimode fiber (850 nm) versions. Further, 3M revealed that EXFO and Sumix will soon be developing adapters for their respective tools, as well as fresh inspection images, and pass-or-fail criteria for the fiber-optic connectors.
Expanded beam fiber-optic connector technology is not, of course, limited to one company -- R&M and Harting (to name two) have released similar products. And as the BICSI-centric might certainly remember, as one of the big news stories of 2018, CablingInstall noted that substantially all of the 3M Communication Markets Division was acquired by Corning in a cash transaction valued at approximately $900 million. Evidently though, some Comms IP of substance remained with 3M. Given the amount of Comms know-how it's already divested to Corning, would it be a stretch to wonder whether the pronouncement of its expanded beam ferrule at this year's OFC might simply be a prelude to 3M ultimately selling off the rest of its optical connection technology to the highest bidder?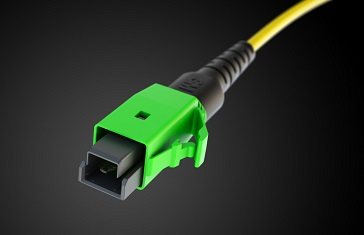 3M says expanded beam ferrule, connector system cuts dust sensitivity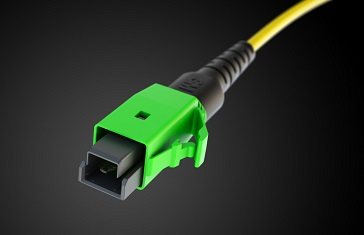 3M says expanded beam ferrule, connector system cuts dust sensitivity
Is 3M's expanded beam optical connector a one-off, or a sample of similar things to come?
It must, however, be noted that the company's newly announced reorganization chart, also released in March, leans heavily into 3M's evolving focus on materials technology for the electronics, automotive, industrial, and transportation sectors. In light of the new expanded beam optical connector aimed at data centers, and taking into account the reorg announcement, would it be strange to speculate whether the launch of, say, a Single Pair Ethernet connectivity initiative aimed at the automotive and transportation sectors might not be far behind?
That is to say, is it not somewhat irresistable now to wonder whether 3M is poising itself to go up against the likes of, say, Molex and Siemon in the burgeoning Ethernet connections market for the automotive and transportation sectors? Don't forget, Molex was out at this year's OFC as well, promoting its own high density optical networking line for data centers. And that's leaving aside consideration of the markets for industrial automation on which many present hopes are pinned.
Let's just cut to the chase and ask it: Could 3M's current foray into fiber-optic data center connectivity, as announced at OFC 2019, portend for the company -- as pertains to "Communications Markets" -- something like Michael Corleone's famous line from The Godfather, Part 3?
Or is the journalistic impetus here instead, just: any excuse to throw in a 'Godfather' films reference? Some answers are more certain than others.