Step 5: Balancing CAPEX and OPEX
Aug 15th, 2013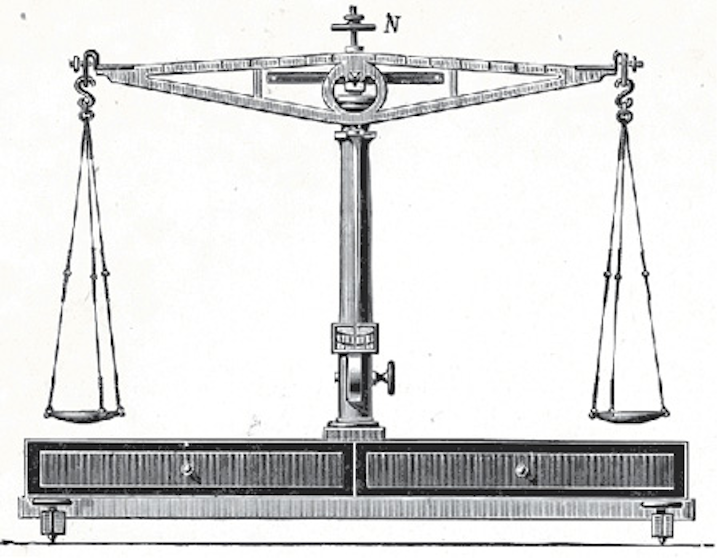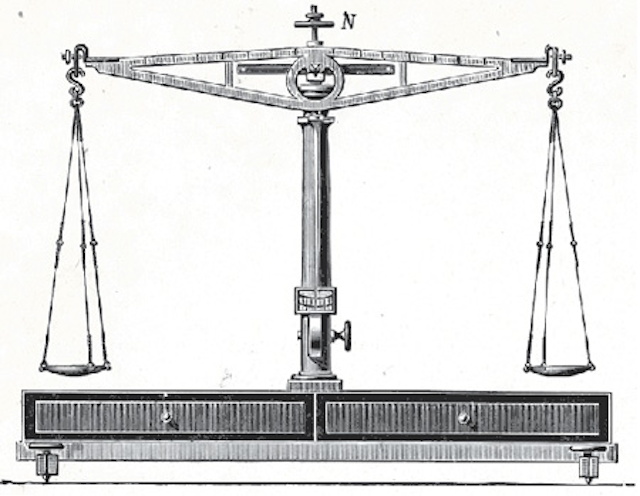 When selecting the latest IT equipment or method to power or cool the data center, it is important to take an approach that balances total cost to build (CAPEX) versus the total cost of operating the data center (OPEX). For example, it is not wise to select an energy-saving technology without considering the cost to operate and maintain the technology. Following are questions to answer when selecting a technology for the data center:
• What additional training or people will be required to operate the technology?
• What are the costs related to maintenance and upkeep?
• What is the lifespan of the equipment and how does it affect my depreciation expense?
Closely examining CAPEX and OPEX helps to make informed, intelligent choices and if necessary, provides the reasoning for spending more up front to ultimately achieve operational savings.