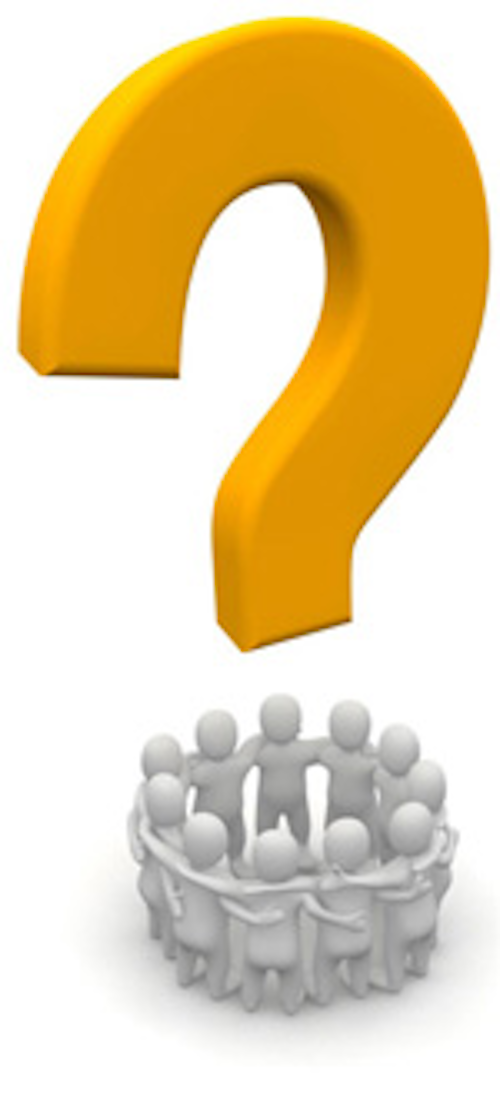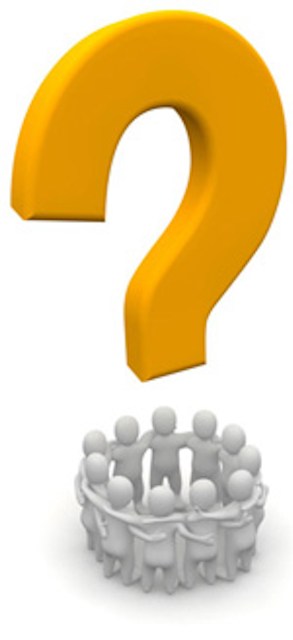 After the data center has gone live, it is important to continually review which techniques, technologies and strategies are performing as expected. For example, determine how successfully or unsuccessfully an energy-savings strategy is performing.
In reviewing, also consider what the team would do differently as the data center scales out or for the next data center build. Regular data center capacity discussion meetings are also important so that the next phases of data center construction are properly planned. These same meetings should include all of the internal team members and select outside team members as necessary. Discussion should also include status regarding any new business initiatives that can impact the data center.
Closing Thoughts
The costs of building and operating a data center can quickly skyrocket if proper analysis and refinement by various business units and outside expertise are not made part of the design process. Utilizing a holistic approach to data center design takes the guesswork out of trying to determine the requirements, provides construction and operational cost savings -- and it offers a true sense of involvement to all players who directly or indirectly use the services of the data center.
| | |
| --- | --- |
| | |
MICHAEL SALVADOR,Belden'sTechnical Solutions Manager for Data Centers, is a 27-year veteran of working in, managing, and designing data center spaces. Mike has led teams in several U.S. financial trading companies to support: global data center and co-location designs; IT equipment moves, adds, and changes, as well as scheduling, capacity management and repair; vendor management and change management. Mike has lived the challenge of operating efficient data centers, optimizing the performance of network devices and delivering highly available, highly agile, low-risk data centers. He is an active board member responsible for education in the local 7x24 Exchange, Lake Michigan Chapter, and has contributed to ASHRAE TC 9.9.