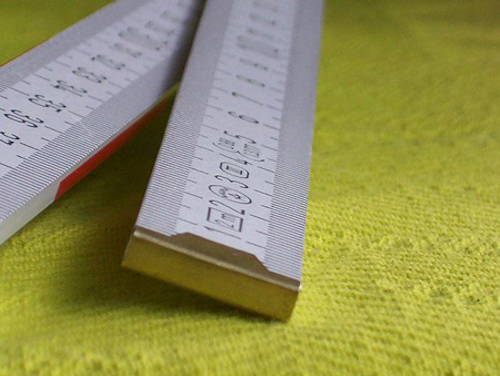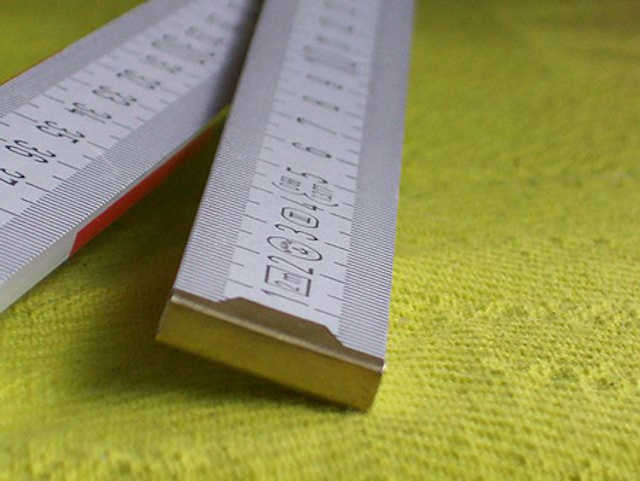 While setting ground rules may seem like a daunting, political and sometimes ugly task, it can help ensure respect for all players and professionalism that will go a long way in creating a superior product and successful outcome. Remember the following tips when moving ahead with plans for a holistic data center design:
• All players should check their ego at the door, setting aside preconceived notions about the project and remaining open to any and all suggestions. Don't take it personally -- all decisions should be based on the business needs and objectives.
• All players should have the ability to question or provide input on any aspect of the project, including areas outside their realm of responsibility and expertise. Sometimes the best ideas stem from questions or suggestions from those outside of a discipline.
• All players should have a vote on decisions. While the discipline expert should have the final say, they must be able to back their decisions with solid evidence and information. The phrase, "Because I said so" is not reason enough to override the entire team.
• Using broad brush strokes to define aspects such as business requirements, redundancy, technology, risk adversity, and past means and methods should not be allowed.
• All aspects are on the table to be dissected and discussed. Out-of-the-box thinking and solutions should be encouraged and discussed from all players.
• Always consider what is important to the business and how it affects the company's bottom line, reputation and ability to meet the goals set forth in the strategic plan.