Cable tester doubles as tone generator
Testing for opens and shorts as well as split and crossed pairs, this device fits in your pocket and costs less than 90 bucks.
Oct 5th, 2010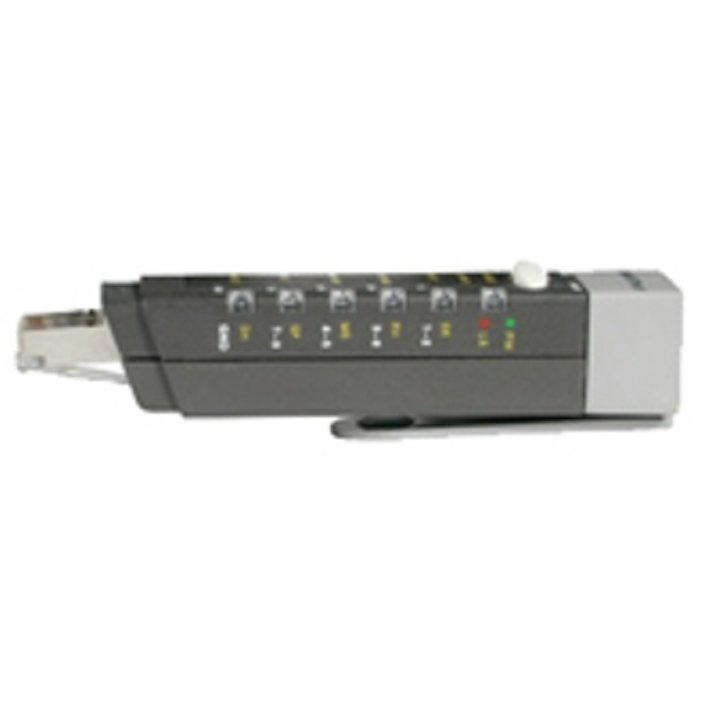 The SMARTest Network Cable Tester available from Cables To Go detects shorts and opens as well as crossed and split pairs. Five inches in length and one inch wide, this pen-style tester also includes a tone generator that can be used with any standard probe to trace wires.
According to Cables To Go, the tester detects split pairs in as little as 16 inches of cable and is also capable of verifying shield integrity and proper cable installation up to 200 meters away. Cables To Go says the tester combines a 0.21-pound light weight with a rugged design.