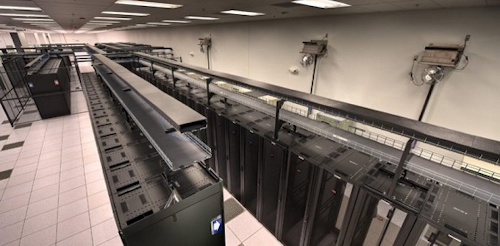 US Dedicated (usdedicated.com) is a provider of dedicated servers for VPS and cloud hosting, private cloud, public cloud and colocation services. The following time lapse video documents parts of the company's Dallas facility migration last July, involving its data center move, server migration and cable management.
Per the company's blog chronicling the run-up to this move:
Infrastructure is Key
Hardware migrations are hard but pale in comparison to the impossibility of expansion where there's just no room left. The last few months have seen a lot of planning and communication regarding our facility expansion into the new Internap facility in Dallas, TX. The future expansion options in the new 55,000 square ft facility leave us with the space to continue our epic growth and allow us to provide the head room and high quality service our partners deserve.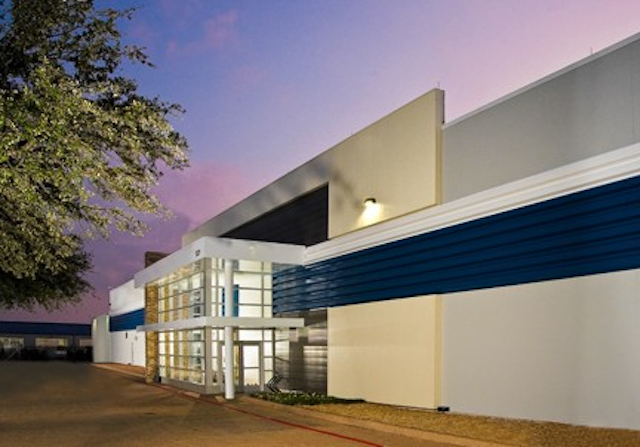 With such a move requiring the coordination of the entire team here as well extensive planning, it seemed like a good time to share what our new location means for those that we partner with.
Power and expansion
With increasing high density units becoming more flexible for both bare metal solutions as well as public and private clouds, the power requirements for single racks have skyrocketed. With our primary hardware vendor, Supermicro, it's now possible to use industry standard hardware and fit nearly 400 nodes in a single rack. That is a lot of processors and a whole lot of juice and a matching amount of heat. The Internap facility offers incredible power density of up to 18kW per rack and massive 350 ton chillers to move that heat out and keep the cool in.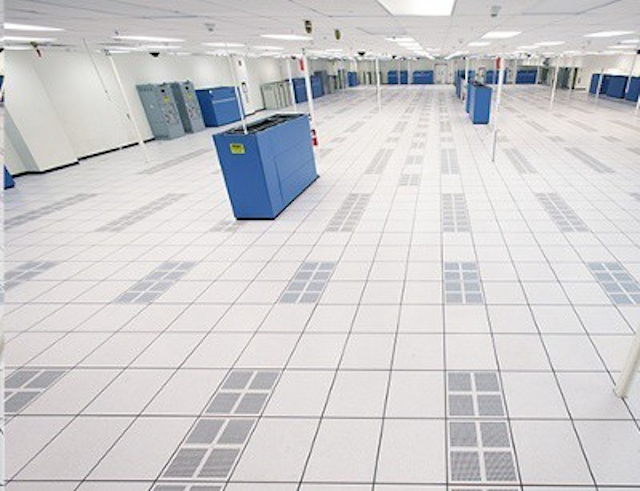 So much room for activities
Tech asserts how 'serialized' cable labeling can ease data center moves
It's about the network
USDedicated has built out our amazing performance network on top of the premium Internap Performance mix from the beginning. With our move directly in a Internap facility, we're seeing an amazing partnership of both facilities and high performance routing. On top of that, our Dallas facility now sees the full benefits of 40gbit/s inline DDOS protection. No need to route traffic to a scrubbing facility and then back. You see, or rather don't even notice, highly efficient and effective filtering of inbound DDOS attacks before they ever reach your server. Read more about our solution in our previous blog post here.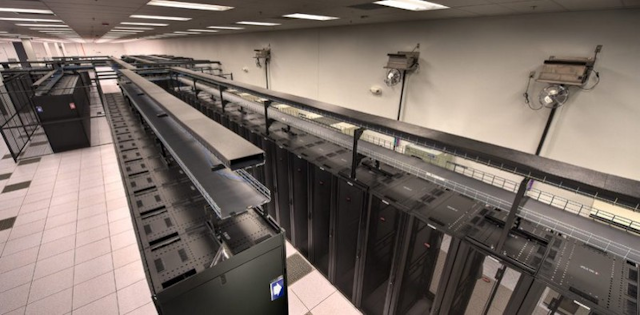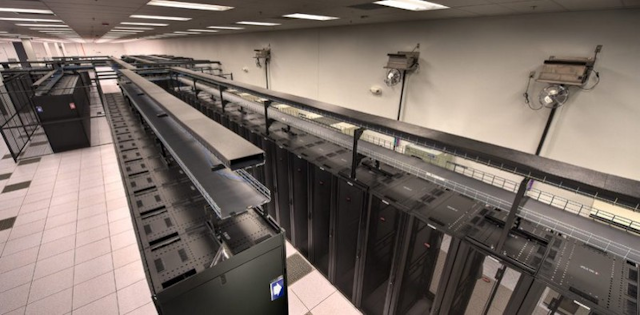 Resiliency and Support
Our new facility will provide even greater automation and on site support and security. Increased network and power monitoring allow our team to be even more proactive in preventing issues that could effect you or your business. More personnel on site also mean your data is secure, compliance measures are in place, and the ability to get 'hands on' the problem immediately give our partners peace of mind. Pair that with redundancy throughout the facility in terms of power, cooling, and network connectivity and barriers to ever growing success are a thing of the past...