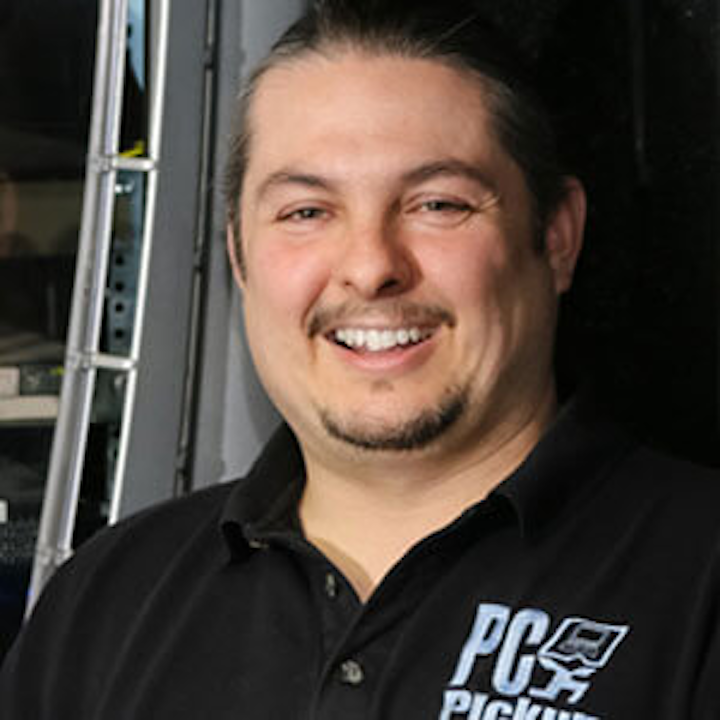 Above, Tom Lawrence, owner of Lawrence Technology Services / PC Pickup (Southgate, MI) holds forth with some personally acquired tips regarding running an IT services business.
ON DEMAND WEBCAST: Cabling Project Planning and Best Practices
As noted in a years-old-but-still-relevant article by Richard S. Anderson, RCDD, "When you boil down all the elements of owning and running a cabling-contracting business, the ultimate goal is to make a fair and equitable profit. Business owners have an obvious interest in increasing profits. Several business approaches are available to try to increase profit levels. Organizations can increase sales volume, achieve more efficient use of materials and labor, deploy product lines that carry above-average margins, reduce overhead costs, and efficiently bid jobs to have predictable and achievable costs and margins. Many organizations can and do employ more than one of these approaches. Contractors can bid jobs a number of ways, ranging in complexity and cost.
Cloud-based estimating, takeoff software targets low-voltage and electrical contractors
"Some actually still employ the pencil-and-paper method, which is inefficient and subject to huge errors. There's also the use of preprinted forms, in which the contractors fill in the blanks with the specifics of the job being bid. While it is a step up from pencil and paper, this approach gives an unprofessional look. It lacks the important "personalized touch" that is absolutely essential with many potential customers. Many contractors use Excel spreadsheets as the basis for bid construction. Spreadsheets allow personalization and are more efficient than the other methods already discussed.
GSA spreads $50B in EIS telecom contracts among 10 companies
"One drawback of Excel spreadsheets is that not all the information a contractor will likely need is readily available. This will require some extra legwork in order to submit a comprehensive bid. Commercially available applications that use a database are another option. They are, in my opinion, the best solution for bid generation. But they are not without their drawbacks. Specifically, they can be time-consuming. You must decide if you're willing to make a solid investment of time and effort to put together complete, attractive bids for residential structured cabling projects."