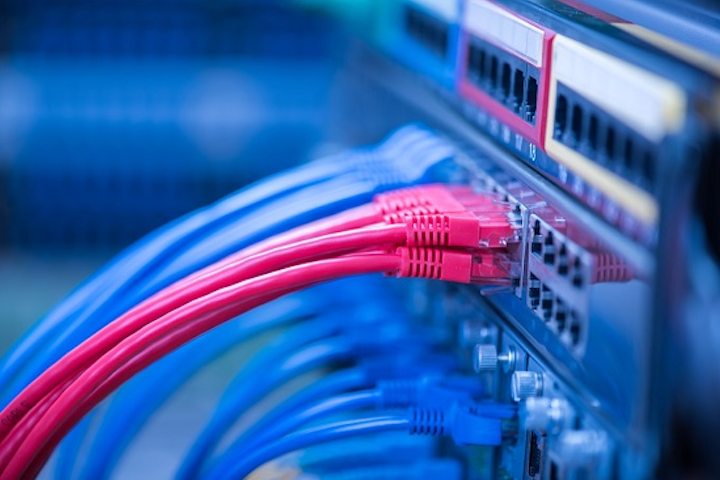 In this periodic round-up blog, we'll highlight for you the most engaging new ads for structured cabling products and services, as discovered subjectively by CablingInstall.com's editors in a survey of Youtube.
How to install MASTERLINE Extreme Hybrid (MLEH) systems from HUBER+SUHNER
"Mobile operators on four continents verified that MASTERLINE Extreme Hybrid can be installed in half of the time of competitive hybrid solutions based on corrugated coax cable designs. The factory-terminated plug & play system in combination with a highly flexible and easy-to-route cable makes the HUBER+SUHNER solution the hybrid cable of choice for operators, system vendors and installers alike. The pre-terminated hybrid cable assembly minimizes the quantity of cables running up the mast. The compact divider splits the optical fiber and DC power cable into individual ruggedized outdoor cables which are linked to the RRHs – either directly or via extension jumpers without the need for bulky mast mount distribution boxes. The RRH jumpers allow an adaptation to different RRH interfaces and therefore make the solution independent from the system vendor's hardware. This video shows how easy it is to install this hybrid cable system."
Structured Network Cabling for Home Networking
"GLOBAL SCOPE, the No.1 Technology Destination in the State of Qatar, offers you the widest range of trusted IT solutions, service and computer technology products. Visit our online store: http://www.globalscope.qa."
Project Management Whiteboard Animation: Hybrid Process Structure for Technology Rollouts
By CONCERT TECHNOLOGIES-- Above is a quick whiteboard animation of a common, and LESS effective, process structure for large-scale rollouts of IP technology such as: VoIP, Wi-Fi, Digital Signage, Metro Ethernet, Point of Sale, Network Infrastructure, Structured Cabling, etc.
See the MOST effective process structure in the whiteboard animation below:
Project Management Whiteboard Animation: Centralized Single-Tier Process Structure for Tech Rollouts
Search the Cabling Installation & Maintenance Buyer's Guide for companies, new products, press releases, and videos: