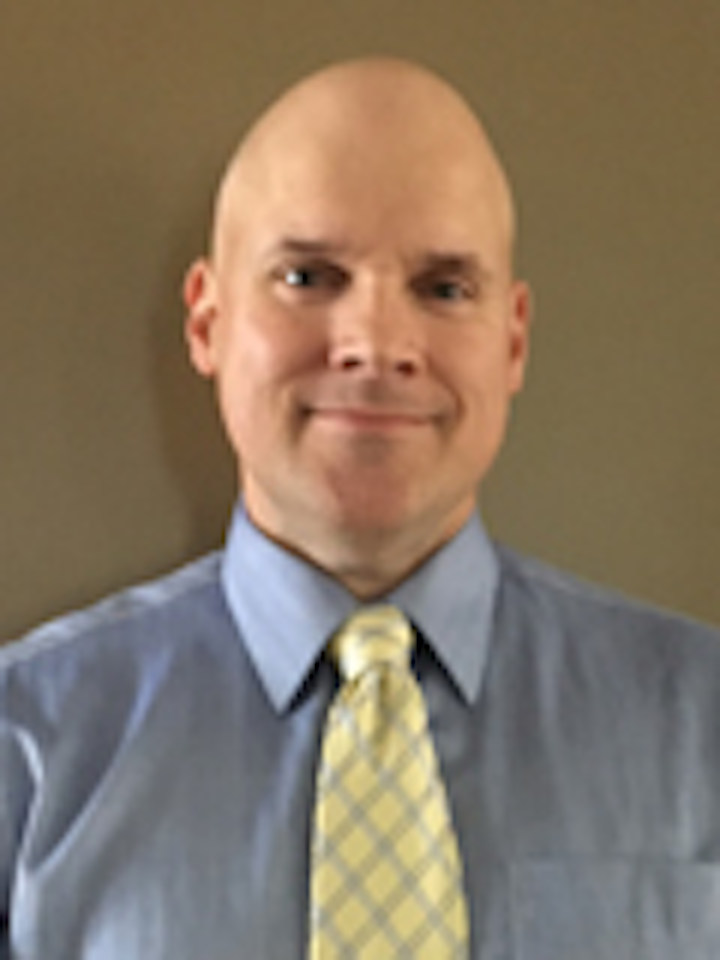 As the product line manager for Sticklers fiber optic cleaning products, Brian works with distributors, systems integrators, and network owners on a global scale to troubleshoot problems and share best practices for getting the best performance for their optical interconnects. He has over two decades of industry experience working with fiber optic cable assemblies in various market segments including enterprise, carrier, mil-aero, mining, and broadcast applications. Brian has a Bachelor of Science degree from the University of South Carolina and a MBA from Florida State University.

Sticklers™ Fiber Optic Cleaners are the industry's only complete family of fiber optic cleaning products. The product line features four types of products: the unique Sticklers™ Fiber Optic Splice & Connector Cleaning Fluid; innovative CleanClicker™ click-to-clean tools; CleanStixx™ Connector Cleaning Sticks for single-connector cleaning; and a family of Clean Wipe™ optical-grade lint-free wipes. Each product is engineered for specific applications and environments, allowing customers to reduce their cost-per-clean. Sticklers™ Fiber Optic Cleaners are manufactured by MicroCare™ Corp. of New Britain, CT USA. MicroCare™ is a global manufacturer of innovative critical cleaning products. Since 1983, MicroCare has been setting the standard for customer-focused technical services to help customer achieve performance goals at the lowest cost per clean.

For more information visit www.sticklers.microcare.com.