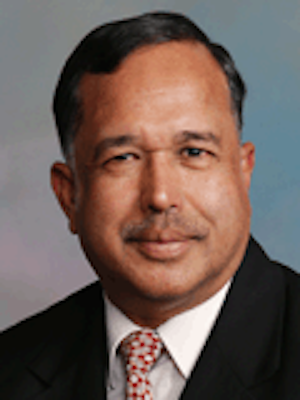 Engineer Senior Principal
Masood is an Engineer Senior Principal in the systems engineering group of CommScope. Masood represents CommScope in the ISO WG3 committee, TIA TR42 Premises Cabling Standards, including the TIA-568 series, TIA-569-C, TIA-570-B, TIA-606-B, TIA-758, TIA-862, TIA-942-A and related standards working groups. Masood served as chair of TIA TR42.7 for many years and was responsible for copper cabling systems specifications including category 5e, category 6, category 6A, and TSB-162 on WLAN cabling. Masood is currently the chair of the committee for the TIA network security project and the TIA-162 revision project.

Masood has a Bachelor of Technology degree from IIT India and a Master of Science degree in Computer Science from the University of Delaware.