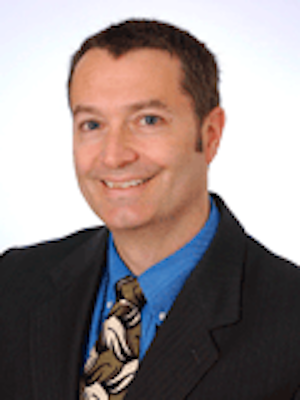 Director, Technical Education Services
David Tanis is director, Technical Education Services for CommScope a global leader in infrastructure solutions for communications networks. Mr. Tanis is responsible for directing and driving the global positioning, content, and strategic messaging of education services for CommScope Solutions.

Mr. Tanis has over 20 years of experience in the telecommunications industry. He joined AT&T Network Systems in 1984 as product engineer and held a number of positions in their manufacturing facility in North Andover, Massachusetts. He assumed the role of EMEA technical manager for Optical Fiber and Cable within Lucent Technologies in 1998. With the acquisition of the Lucent Optical Fiber and Cable business by Furukawa and CommScope in 2001, Mr. Tanis assumed the role of Europe, Middle East and Africa technical director, OFS. He continued in this role for OFS until April 2005, when he joined CommScope as Europe, Middle East and Africa technical director.
Mr. Tanis has published several papers in various industry trade journals and is a regular presenter at industry conferences. He holds a bachelor's degree in mechanical engineering from the University of Vermont and a master's degree in business administration from Boston University.