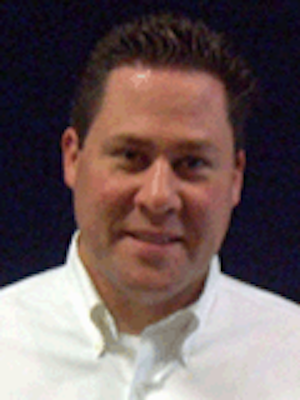 Mark Swift is Director of Marketing for Universal Electric Corporation, manufacturer of the StarLine brand of power distribution products, a leading supplier to data center/mission critical, retail and industrial markets. Mark is responsible for all global marketing and product development activities for the StarLine suite, which includes Track Busway, Plug-in Raceway, 380V DC Solutions and the newest addition, the Critical Power Monitor (CPM).

Mark has over 15 years in the data center/mission critical, telecom and cable industries. He started his technical career in the cable television industry working for Butler, PA based Armstrong Utilities, Inc. where he was involved in the development and launch of new products, including IPTV and VoIP services, for both residential and commercial applications. His experiences range from engineering, product/program management, sales, and marketing. Mark has also been a featured presenter at Data Center World, Datacenter Dynamics, Uptime Institute, 7x24 Exchange and SCTE.

He received his Master of Business Administration degree from Geneva College in 2005 and a Bachelor of Science in Business and Computer Science from Grove City College in 1997.