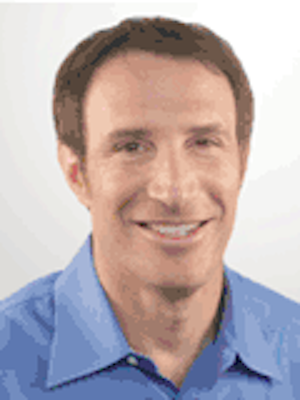 CMO and EVP, Building Solutions
Sam Klepper is Chief Marketing Officer and EVP, Building Solutions for Redwood Systems. He leads product strategy for development of building-performance solutions along with demand generation and branding. He has over 20 years of experience creating and marketing game-changing products in high-tech and clean-tech.

Previously, Sam was with eMeter, an innovative leader in smart grid software, where he introduced the Energy Engage demand response web service and served as General Manager, interim CEO and CMO. Sam was a General Manager for three of Microsoft's online service businesses. At Intuit, prior to its IPO, Sam conceived of and brought to market the leading small business accounting package, QuickBooks. He also held various marketing and management positions at WebTV Networks and Bain & Company. Sam has a B.A. magna cum laude from Harvard University and an M.B.A. from Harvard Business School.