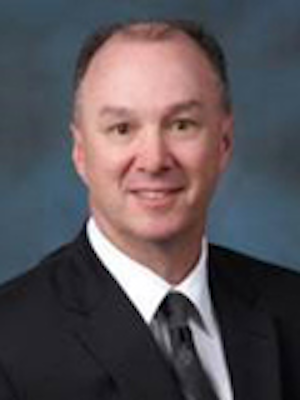 Market Manager Enterprise Networks
David Kozischek has more than 25 years of experience in communications technology and a profound commitment to Corning Optical Communications. As Applications Manager, Enterprise and Carrier Networks he is responsible for overall market position and profitability in Data Centers and Local Area Networks, as well as creating segmented marketing strategies and value props. Prior to this, Mr. Kozischek spent nine years as Manager of Strategic Technology and anticipated the critical success factors for continued growth in the cable, connector and hardware spaces.
Mr. Kozischek rejoined Corning Optical Communications in 1999 after a year as a Customer Support Engineer for Cisco Systems, where he gained working knowledge of Cisco routers and routing protocol, analyzed and configured small to medium networks, and utilized test equipment and configurations in the lab for simulations of real network problems. Prior to this position, Mr. Kozischek spent nine years in Engineering Services with Corning Optical Communications. As a Senior Systems Engineer, he provided broadband CATV system designs and LAN/WAN system designs using multimode and single-mode optical fibers. In addition, he provided technical support and instructed classes for CATV and LAN/WAN internal and external customers concerning design, theory and optical hardware. He also served as a Senior Project Engineer, providing services in field engineering for optical fiber splicing, termination and testing, and conducted more than 40 classes in fiber optic theory, installation, splicing and field connectorization.
Mr. Kozischek has a Bachelor of Science degree in Electrical Engineering from North Carolina State University and a Bachelor of Science degree in Business Administration/Economics from the University of North Carolina.