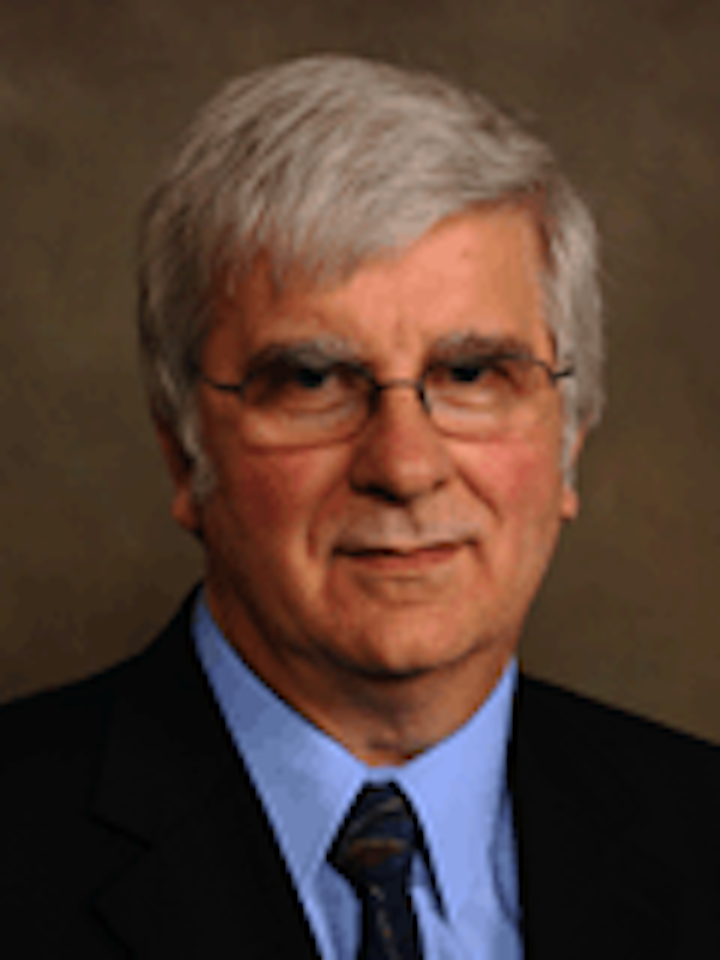 Director - Systems and Standards
Paul Kish is Director, Systems and Standards, for Belden. Paul is a key contributor to the development of cabling standards since 1989 with TIA, ISO/IEC and IEEE. He served as both Chair and Vice Chair of TR 42 Engineering Committee on User Premises Telecommunications Cabling of TIA. Paul Kish also serves on the BICSI Technical Information & Methods Committee. In 2006 he received the Harry J. Pfister Award for Excellence in the Telecommunications Industry, a "lifetime achievement" award given annually by BICSI.


Paul has authored many technical papers that have been published in various industry magazines and technical conferences. He has presented seminars at BICSI and other industry forums to promote cabling standards and the need for higher performance cabling.