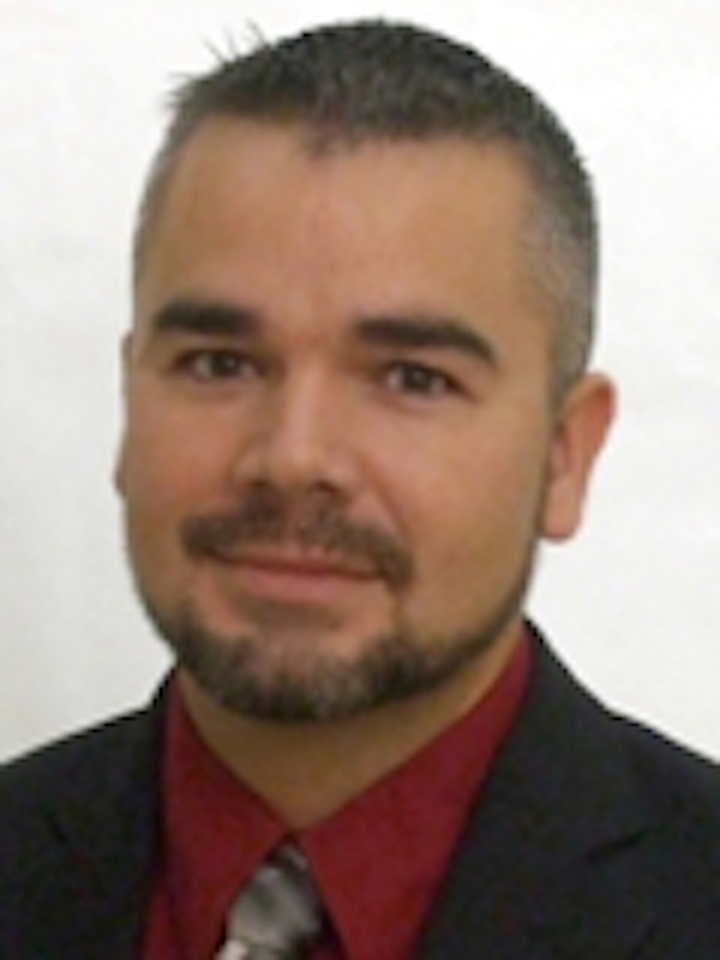 System Engineer Enterprise Networks
Russell Kirkland has more than 19 years of experience in communications technology and a profound commitment to Corning Optical Communications products and services.
Mr. Kirkland's current role is as a System Engineer II, Enterprise Networks, for Corning Optical Communications. In this role, Mr. Kirkland is responsible for designing Data Centers, Traditional LANs, Passive Optical LANs, and Software Defined Networks. He is also a certified instructor for Corning Fiber Design, Data Center Fundamentals, and PON.
Prior to this position, Mr. Kirkland spent five years as a Field Engineer. In this role, he installed, tested and troubleshot a variety of Data Centers, Local Area Networks and FTTH projects. Mr. Kirkland also performed duties as a Corning Fiber Optic Installation and Testing Instructor for both Enterprise and Carrier networks. He holds FOA and ETA certifications as both a fiber optic installer and instructor. In this role, Mr. Kirkland also performed duties as a Project Manager.
Mr. Kirkland has served 19 years as a Communications Officer for the U.S. Army, where he is responsible for the accountability and employability of all Information Systems as well as all Satellite, Line-Of-Site, and Tropospheric Scatter communication systems within his unit.
Mr. Kirkland earned his Bachelor's Degree from Syracuse University in Bio-medical Engineering with an emphasis in Bioinstrumentation in 2005