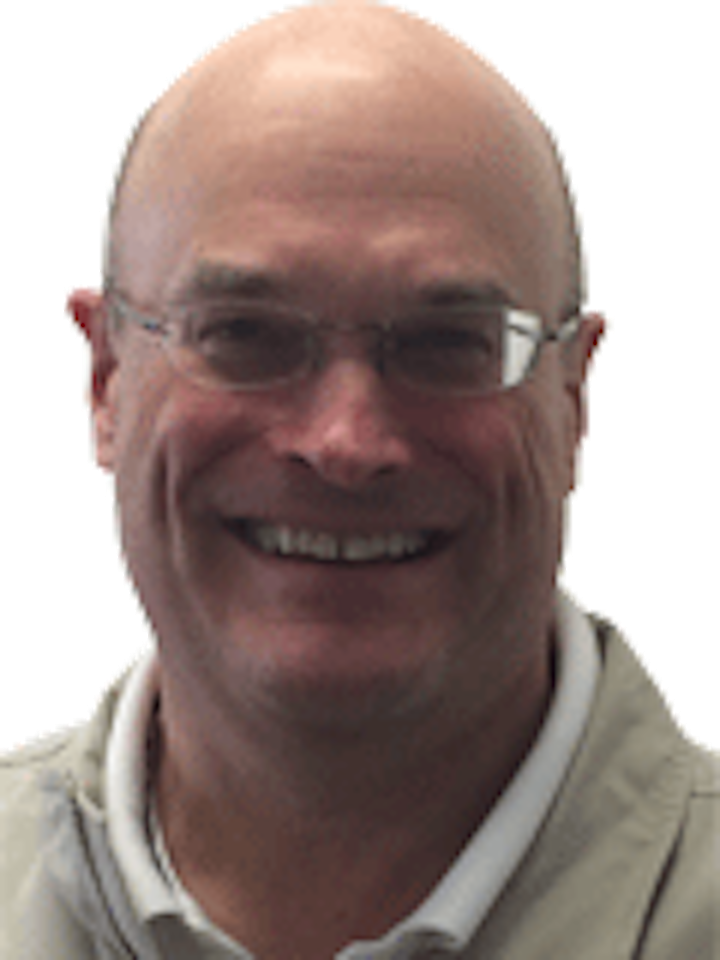 Rudy Montgelas is Senior Technologist at the Legrand Data Communications Division Product Management group in New London, CT. He is responsible for thought leadership and technical support activities for Legrand Data Communications fiber optics and IoT initiatives such as smart PoE/LED lighting.

Rudy has over thirty years of experience in fiber optic product development at Ensign-Bickford Optics, GTE, Dukane, Belden Wire and Cable, as well as software development experience at IBM and electronic components R&D at Switchcraft Corporation.

Rudy has a BS in Engineering (75') from Trinity College in Hartford, CT and an M.S. E.E from the University of Texas at Austin (80') and has over fifteen patents in the field of fiber optics.