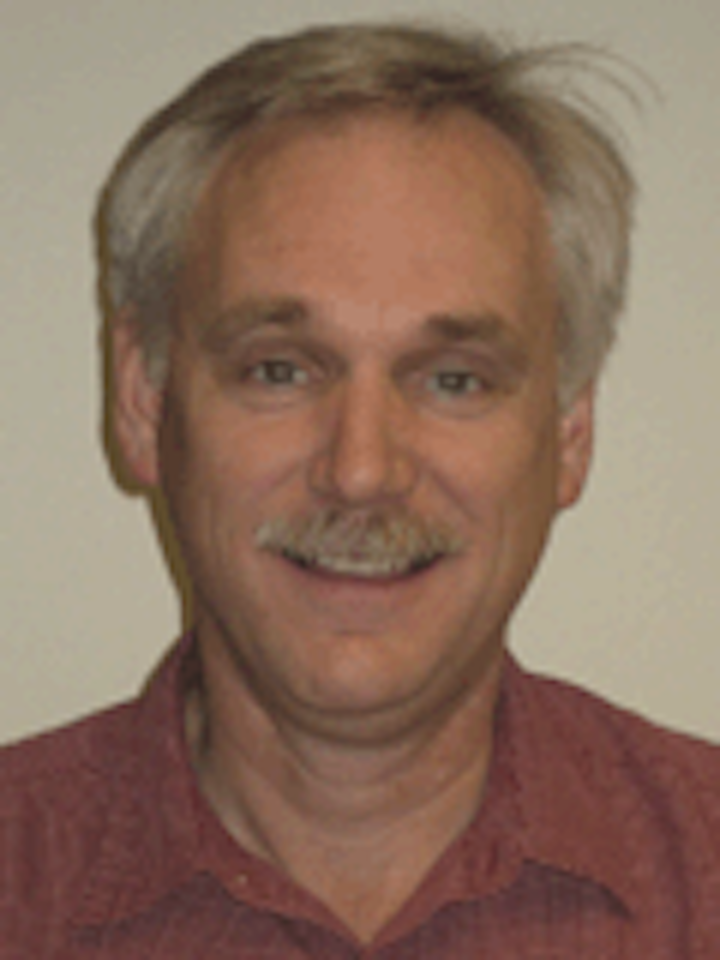 Sr. Product Development Manager
Mr. Reid is the Sr. Product Development Manager for Panduit's Network Connectivity Group. He currently defines product development direction for Panduit's fiber optic structured cabling product line and has been active in the fiber optics industry for almost twenty-five years. Additionally, Mr. Reid has been instrumental in the development of passive optical components, optoelectronic and specialty optics and systems.

Mr. Reid has presented at many industry symposia (Optical Fiber Conference, OE/Fibers, IMAPS - International Microelectronics And Packaging Society & ISHM Hybrid Microelectronics Symposium). He has also participated in the development many of the standard EIA/TIA Fiber Optic Test Procedures and has served as membership chair to EIA/TIA FOLS (Fiber Optic LAN Section). Mr. Reid has an undergraduate degree in Physics from the University of Waterloo (Canada) and a graduate degree in Statistics from the University of Hartford.