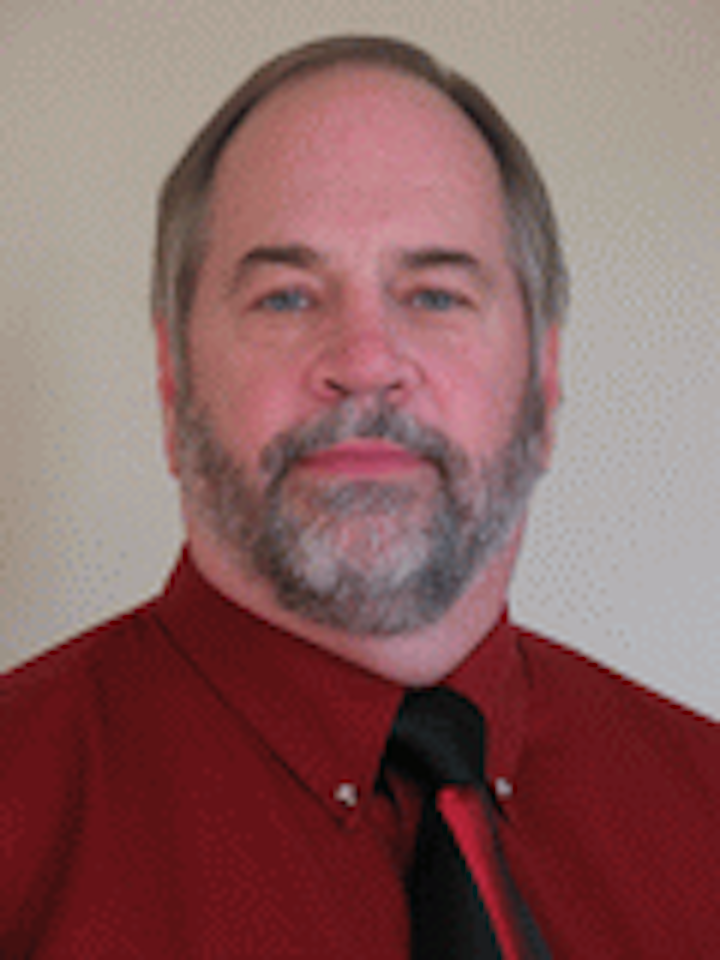 As Data Center Integrator for CommScope, Aaron Stout provides insight into data center topics and trends for customers and to research and development. He is an integral part of the ongoing evolution of CommScope's data center solutions.

Prior to CommScope, Aaron worked as a Senior Consultant on the Global Data Communications Engineering Team for Hewlett-Packard/Compaq/Digital Equipment Corporation. Aaron's role included establishing Global LAN design templates and SCS standards for Hewlett-Packard/Compaq. While at HP/Compaq/Digital Equipment Corporation he managed the Colorado Springs campus network and was a Service Engineer and Branch Support Engineer.
Aaron has previously held Cisco Certified Network Professional Certification in the Switching and Routing discipline and was a Microsoft Certified Professional for Windows NT and Windows 95.
Aaron educational background is in the Physics, Mathematics and Computer Science fields.