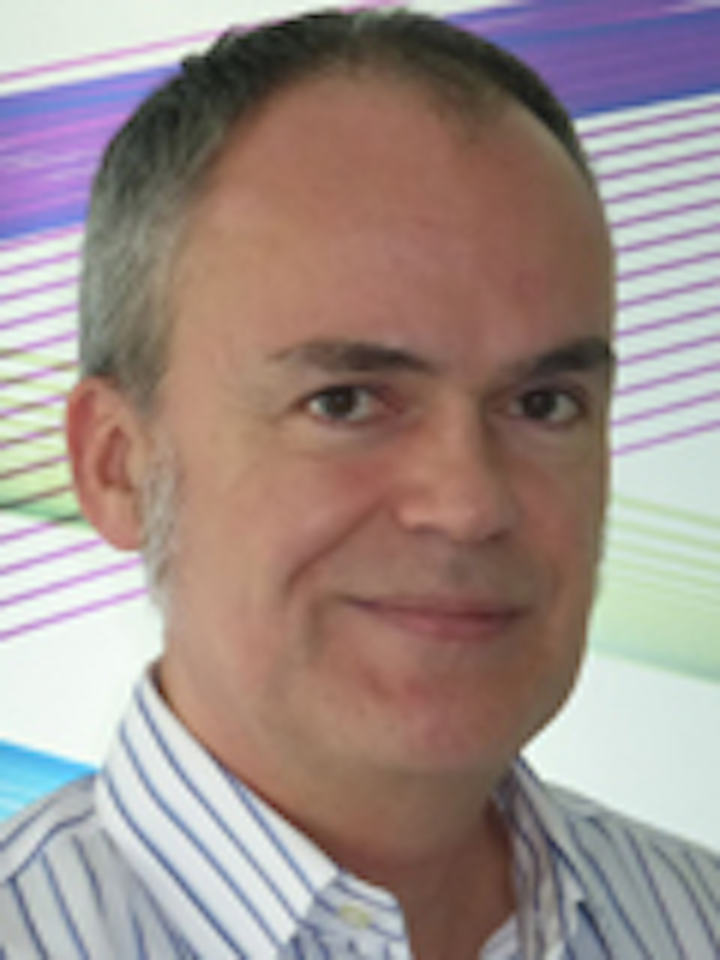 Director Technology Strategy, Enterprise Networking
Stéphane Bourgeois is Director Technology Strategy, Enterprise Networking, for Belden. Stephane holds a Bachelor's Degree in Mechanical Engineering as well as a Master's Degree in Science – Mechanical Engineering, from École Polytechnique de Montréal.
Throughout his 27-year career Stephane has worked in the telecommunications industry: He started his career with Nortel as a Design Engineer from 1989 to 1994, then as a Product Manager until 1999; from 1999 to 2007 he held various Sales and Marketing positions for companies such as ITF Optical Technologies, VoiceAge Corporation and had his own consulting company. Stephane joined Belden in 2007 as Director Product Line Management, Enterprise Networking and since then has contributed to several product innovations including the 10GX Pre-Terminated Cabling System and the FiberExpress UHD System. Since 2014, Stephane as Director Technology Strategy is focusing on technology roadmap and ideation, networking applications and trends, and standards engagement.