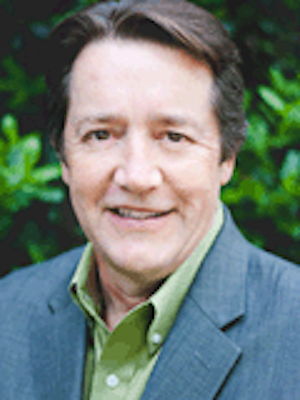 Vice President of Global Technical Support
Simon Cowley is the vice president of Global Technical Support for the Enterprise Solutions Division of CommScope, a global leader in infrastructure solutions for communications networks. Mr. Cowley is responsible for driving consistent and high-quality technical support for all enterprise customers, delivered locally through a global network of technical managers who are experts in network infrastructure design.

Mr. Cowley has more than 20 years of experience in the cabling/interconnect industry, having held several engineering, product management, and engineering management positions with leading connectivity manufacturers. He joined CommScope in 2001 as the director of R&D for all apparatus, leading the development of both copper and fiber technology supporting all structured connectivity solutions. Mr. Cowley holds a Bachelor of Science degree in electrical engineering from Rensselaer Polytechnic Institute and an MBA in Global Management from the University of Phoenix.