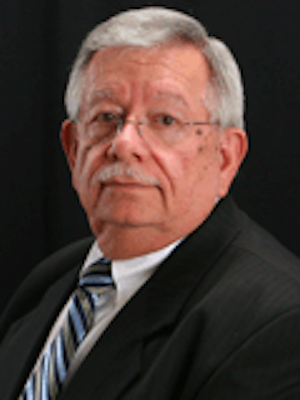 Al is employed by DYMO Industrial as a National Account Manager, responsible for internal and external training. In addition he is tasked with responsibility for supporting the sales team providing industry and technical information. Al has more than 30 years in the telecommunications industry, and has worked for end-users, installers, and manufacturers doing design, installation, training, engineering and management. He has a passion for training and has developed training and certification programs for several major manufacturers.

A member of BICSI since the early 1980's, Al has served BICSI on numerous committees. He has also served on BICSI's Board of Directors as Secretary, Region Director, and as Executive Director.

Al has also been involved in industry standards development, working on TIA, ISO, CEDIA and BICSI standards committees.