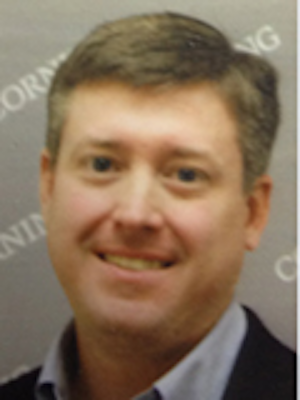 Director of Solution Architecture
Jason Greene was appointed Director of Solution Architecture, Corning Optical Communications in March 2015. In this role, Greene is the subject matter expert for the ONE platform and is responsible for mapping client business objectives to systems/technical requirements in order to deliver a complete solution for the customer.
Greene joined Corning in April 2008 and has 18 years' experience in the fiber optics industry, specializing in wireless and wireline network design. During his career, he has held a variety of positions at Nortel Networks, Furukawa Electric, and Corning including Product Development, Product Management, and various commercial roles.
Greene holds a Bachelor's Degree in Engineering from Auburn University and a MBA from Georgia State University. He holds several patents, has authored numerous articles, white papers, and application notes on fiber optic solutions and their applications, and is a frequent speaker at industry events.