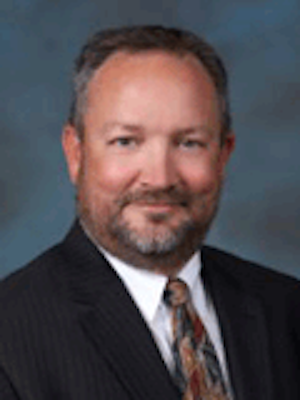 Director, Global Marketing
Dave Cunningham has been involved with designing, building and managing networks for more than 20 years, and has been involved in the Passive Optical LAN industry since its inception. He leverages that experience as Tellabs' Director of Global Marketing. In this role, he has global responsibility for Tellabs marketing and communications efforts.

In 2013, Dave brought IT industry leaders together to lead the creation of the Association for Passive Optical LAN, a trade association focused on educating and advocating Passive Optical LAN technologies. He served as the founding Chairman of the Board and President. In 2010, Dave helped lead the creation of the Hotel Technology Next Generation group's Fiber-to-the-room workgroup, creating the Hospitality Industry's first training and documentation focused on optical fiber infrastructure in the hotel space.

Before moving to Tellabs, Dave worked in Corning's commercial & IT organizations for 22 years. In various roles, he was responsible for designing, implementing and maintaining Corning's global LAN, WAN and voice networks before moving into Corning's Business Development group and leading Corning's Passive Optical LAN program. Dave has a Bachelor of Science degree in Marketing from Bob Jones University.