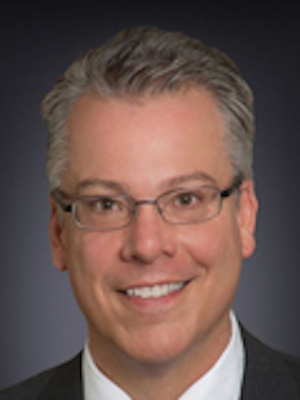 Data Center Infrastructure Architect
Dave Fredricks is a data center infrastructure architect at CABLExpress with 21 years of experience in fiber optic and structured cabling solutions. He has been with CABLExpress for 11 years, and previously served as the southeast sales manager at Emerson Network Power. Fredricks is a Certified Data Centre Designer (CDCD) and an active member of AFCOM since 2007.
He authored the white papers Conflicts in Data Center Fiber Structured Cabling Standards, Meeting 40/100G Ethernet and 32GFC, 28GFCp Light Budgets with a Structured Cabling Design and Cabling Designs for Hyperconvergence and Simplify Fiber Optic Cabling Migrations with a Multi-Path™ System. He has comprehensive knowledge of the TIA and IEEE industry standards for network and storage connectivity. He is a member of the OSFP MSA.org group suppling the next generation of optics at 200G & 400G Ethernet. Fredricks earned his bachelor's degree from Western Carolina University.