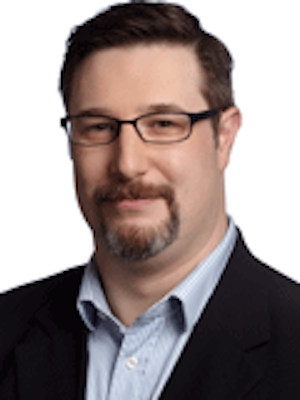 VP, Strategy and Product Management
Tim Erlin is a VP, Product Management and Strategy at Tripwire, responsible for the product management team and product strategy. In his previous roles, he's managed Solutions and Strategy, Tripwire Log Center and Tripwire's Vulnerability Management product line, including IP360 and PureCloud. In his 12 year tenure at nCircle, prior to acquisition by Tripwire, he grew the vulnerability management business from a handful of customers to more than 5000, including global expansion. Erlin also managed nCircle's policy compliance and reporting products. Erlin's background as a Sales Engineer has provided a solid grounding in the realities of the market, allowing him to be an effective leader and product manager across a variety of products. His career in information technology began with project management, customer service, as well as systems and network administration.

Erlin is actively involved in the information security community. His contributions include blogging, podcasts, press, speaking and television.